---
Have you just purchased a new car or moved to the Annapolis, Highland Beach, and Hillsmere Shores areas from out of state? Then your car will need to pass an inspection! Luckily, our team at MINI of Annapolis wants to make sure you and your vehicle are properly prepared.
Therefore, our service team put together this helpful breakdown of all the components that will be checked during your auto inspection. Read on to learn more and make sure to go through every item on this checklist. That way, the necessary repairs can be made before visiting our auto center.
---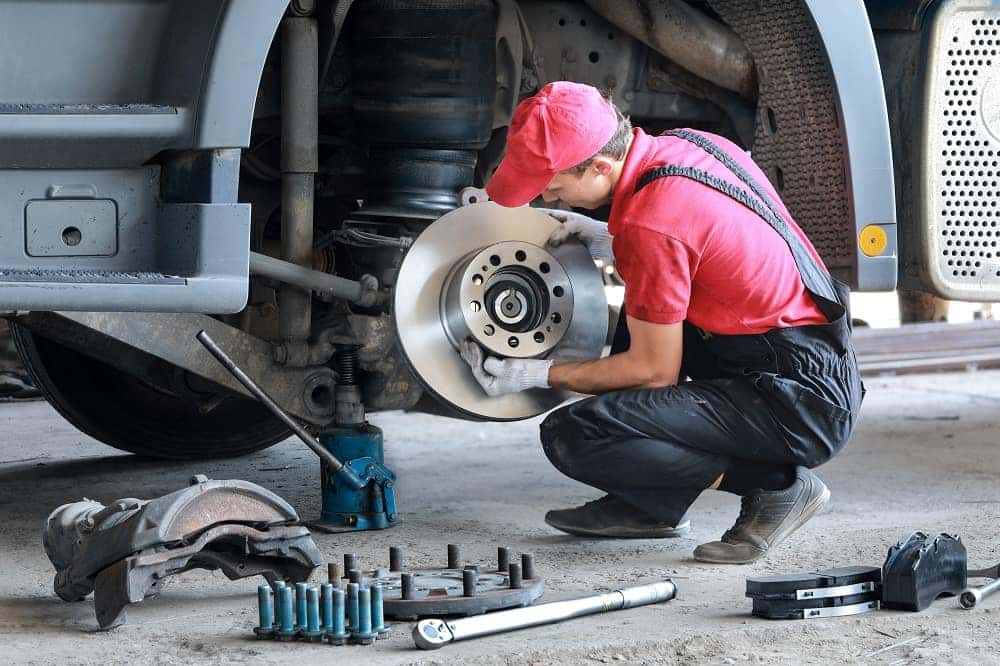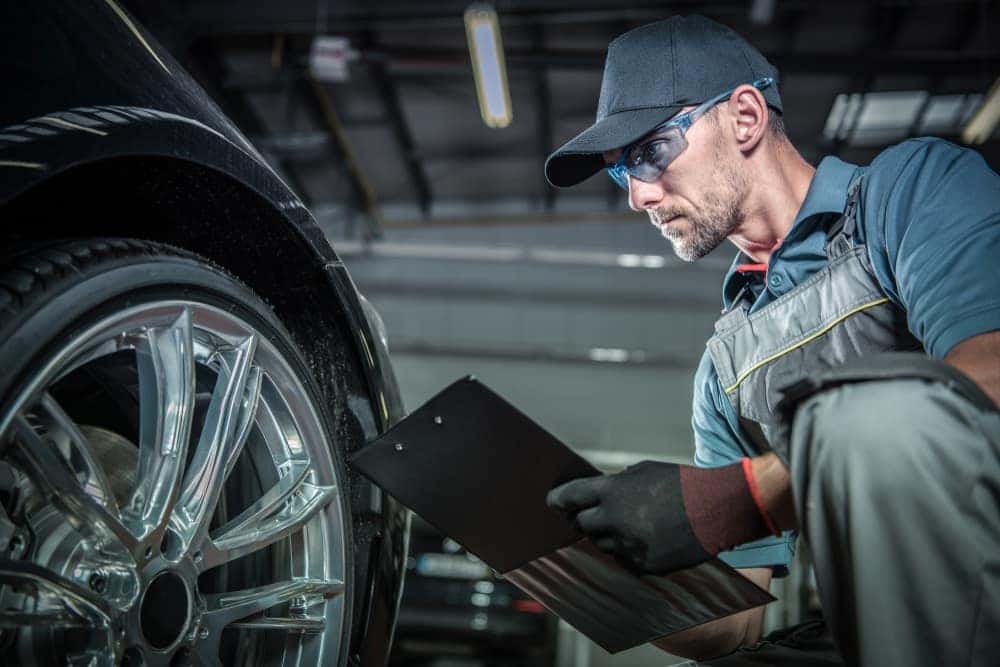 Car Inspection Checklist
The first component that will be checked during an inspection is your vehicle's odometer along with its identification number. So, to make sure this process goes as smoothly as possible, make sure to have your registration ready to show the mechanic.
After preparing the necessary paperwork, the next step is to make sure the following components are all in proper working condition:
Steering
Wheel alignment
Suspension
Brake system
Wheels and tires
Fuel system
Exhaust system
Bumpers
Fenders
Lights
Mirror
Windows
Wipers
Seatbelts
Emissions
The best way to make sure these parts are in great shape is to visit your local service center. A team member will gladly answer any questions and inspect any issues you may be encountering. Then, they'll recommend the best course of action to take to guarantee your vehicle passes its inspection.
---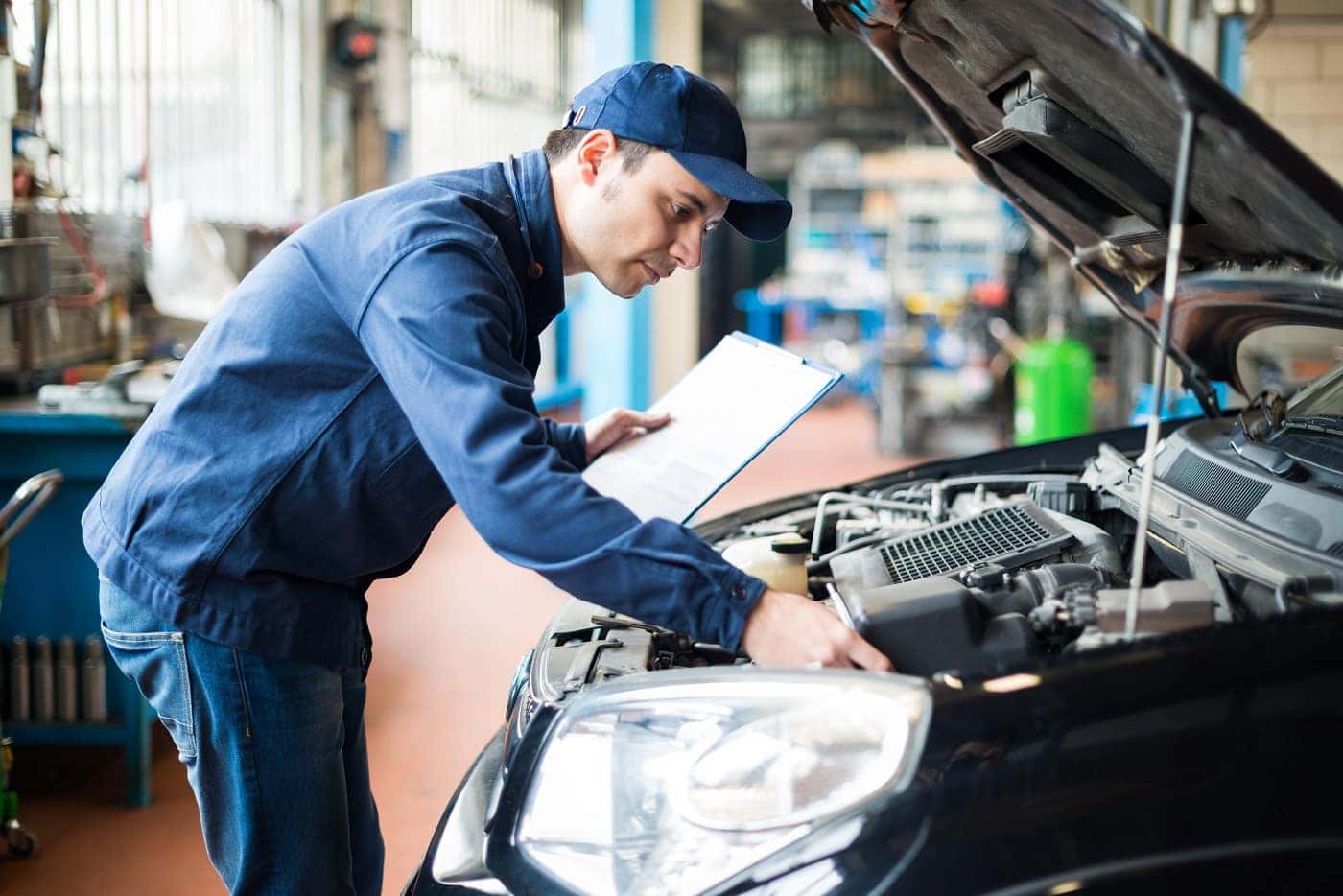 What Happens After the Inspection?
There are two outcomes to your car's inspection. If everything is in great shape, your car will pass and you'll be issued a certificate. Then, you can get back to exploring the roads of Annapolis, Highland Beach, and Hillsmere Shores. If repairs need to be done, your car will have to be inspected again after those issues are addressed.
The easiest way to get back behind the wheel of your vehicle quickly is to have the necessary repairs performed at the same service center the inspection is performed at. Once the revisions are made, the areas that needed to be fixed will be re-inspected and your certificate will be awarded. This secondary inspection should be done within 30 days of the original or within 1,000 miles or the entire inspection will need to be redone to ensure the safety of you and your passengers.
---
Visit Our Inspection Center Today!
At MINI of Annapolis, we believe in providing our customers with a comprehensive car-buying experience from start to finish, including a vehicle inspection. Therefore, we're proud to offer an on-site auto service center. Here, our well-equipped technicians can perform all the routine maintenance or major repairs your vehicle may need to pass its inspection.
From annual brake inspections to tire replacements, our team will provide you with a simplified auto servicing experience as well as the best advice about the repairs your car may need to keep it running smoothly for years to come.
Call us or conveniently schedule your next appointment online. We look forward to working with you.
---