---
The MINI Cooper lineup consists of stylish, powerful, and feature-rich automobiles. However, they need to be inspected regularly to maintain their reliability, which can be done at MINI of Annapolis.
Below, we'll provide a look at what goes into MINI Cooper car inspections, along with the services we offer at our dealership. After reading, you can contact us for MINI maintenance near Annapolis, Highland Beach, or Hillsmere Shores, Maryland.
---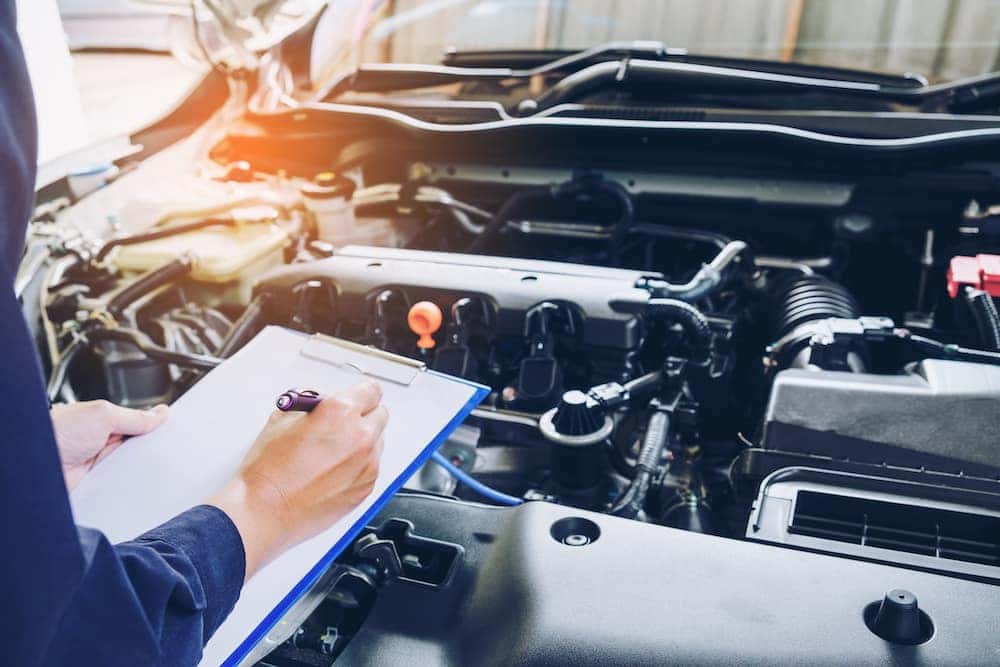 What's Included in a MINI Cooper Inspection?
When you buy or lease a new MINI, you're covered for recommended scheduled maintenance for up to three years or 36,000 miles––whichever comes first. With this comprehensive scheduled maintenance program, the following work is included:
Engine oil services
Inspection services
Brake fluid service
Engine air filter
Cabin air microfilter
All MINI vehicles are equipped with a MINI Maintenance System. It displays a reminder when certain services are due, such as changing the engine oil or replacing the front or rear brake pads. The date or mileage of when said maintenance is due will be shown, and you'll want to bring your vehicle to our service center as soon as that happens.
---
Importance of Regular Vehicle Inspections
It's crucial to maintain the upkeep of your MINI Cooper, as it will optimize the vehicle's performance. This means it'll use less fuel and run more efficiently overall. Plus, it'll help prevent any components from breaking down. If that were to happen, the whole car could be affected, which could lead to you being without a working automobile.
Regular maintenance can help you save time and money, too. It'll be much more beneficial to get parts inspected and replaced right away, rather than waiting until the components fail altogether. If you wait too long, the damaged part could cause additional damage, which could become quite costly.
Most importantly, though, regular maintenance helps keep you safe on the road for a long time. Get your engine and brakes looked at regularly to make sure everything is functioning correctly. Otherwise, you run the risk of getting into a serious accident.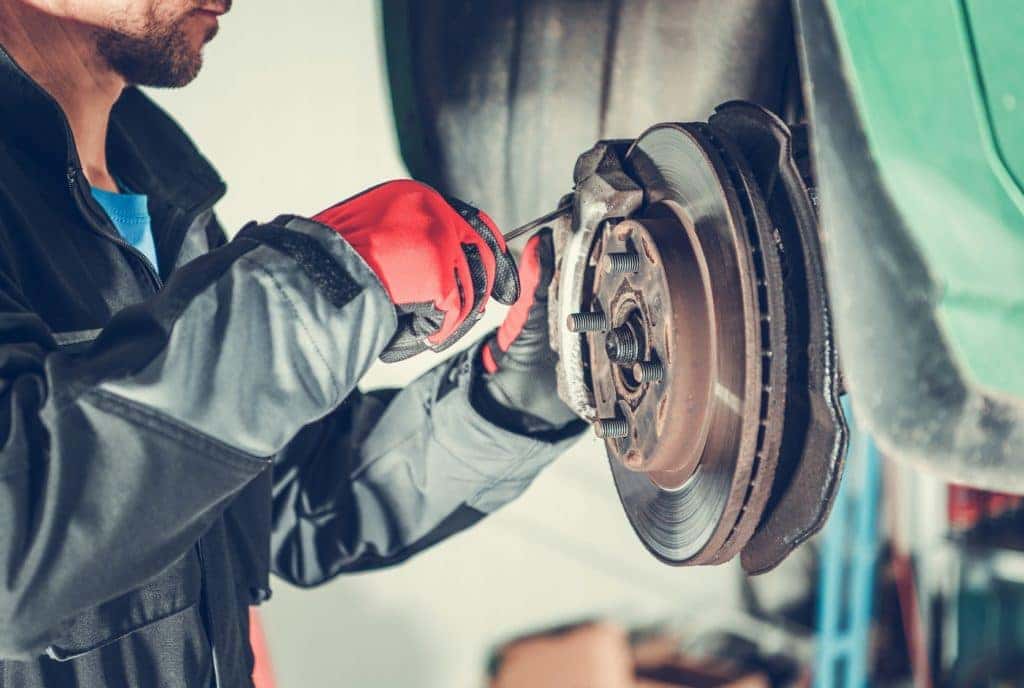 ---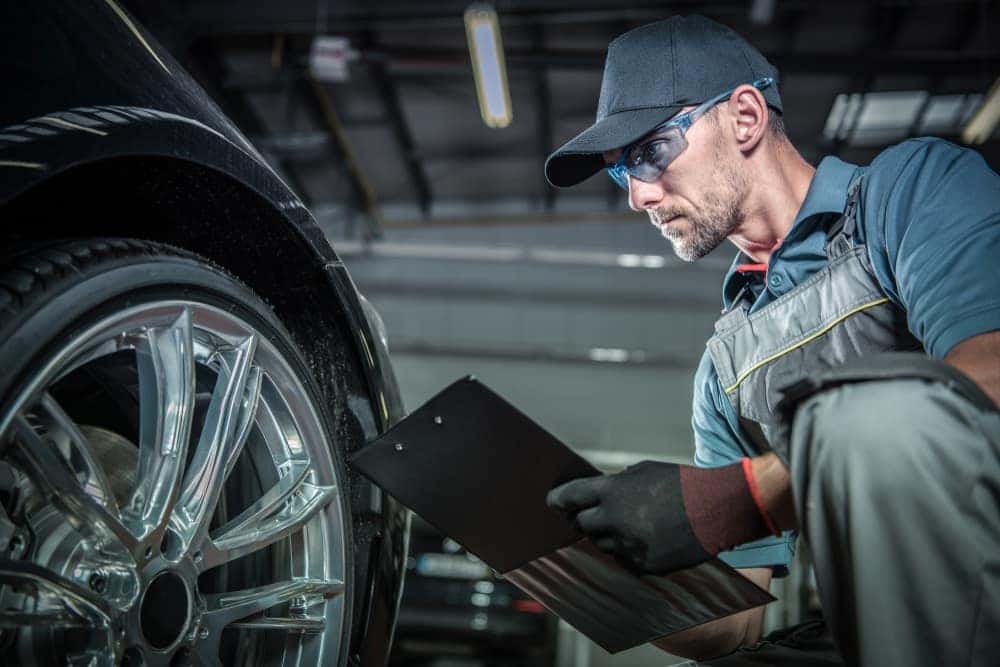 Where to Get Your MINI Cooper Serviced
Luckily, our service center is located close by for your MINI Cooper car inspections.
The technicians inside our state-of-the-art facility have tons of experience working on different MINI models. Therefore, you can trust that your automobile is in good hands.
We'll thoroughly inspect every part of your car, inside and out. If a part needs to be replaced, we'll use genuine original equipment manufacturer (OEM) ones. These are the same parts used to build every MINI. As a result, the part will fit inside your model perfectly and help keep it in top form for a long time.
---
Schedule a MINI Cooper Car Inspection Today
As you can see, it's vital to maintain the performance, safety, and dependability of your MINI Cooper. It's also easy to do so near Annapolis, Highland Beach, and Hillsmere Shores, MD.
Simply contact MINI of Annapolis for service or fill out the scheduling form on our website. Let us know what day and time you're available, and we'll put you on the schedule.
Don't wait––get a MINI Cooper car inspection performed at our dealership today!
---