Welcome to MINI of Annapolis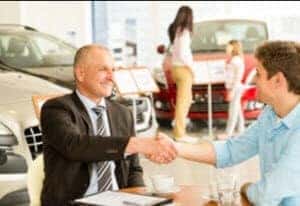 With years of experience, and a bevy of loyal customers, MINI of Annapolis has earned a place as one of the leading dealerships near Annapolis, Highland Beach, and Hillsmere Shores. Our habit of going above and beyond the expectations of our patrons has afforded us a commendable reputation.
Each of our skilled associates focuses on your needs so that you can discover the MINI Cooper model of your dreams. That way, you can cut down on the time between shopping and getting your hands on the steering wheel of your MINI.
Our unparalleled support doesn't just stop there. Our advanced service center provides every customer with a lifetime of assistance to keep your speedy roadster performing at its best.
To understand just how far we'll go to keep you feeling satisfied, continue reading. Before long, you'll be hopping in your car to experience the expertise of our friendly staff for yourself.
MINI Models
What makes a car buying experience even more exciting? A vast selection of vehicles, of course! When you're able to access a large variety of automobiles, not only is it easier to find the one that's perfect for you, but it also allows you to customize your ride with the features you've been longing for.
And that's exactly what you'll discover at our dealership. So, whether you've been searching high and low for a new, used, or certified pre-owned MINI, you're sure to find the best fit for you.
In addition, our helpful staff will walk you through all the high-tech features and accessories included in our cars so that you'll already be familiar with the systems before you take your vehicle for a spin.
Just because you're a busy professional with a packed schedule doesn't mean that you shouldn't be able to shop for your new car. Luckily, you can do just that with our online lineup of MINI vehicles. All you have to do is adjust the handy filters to personalize your results, and you'll be met with a collection of sporty automobiles.
Plus, you can easily connect with one of our team members by selecting options like Schedule a Test Drive. That way, you don't have to wait to visit our showroom to reserve a time to sit in the driver's seat.
MINI Service
Once you're prepared to lease or buy your favorite vehicle, our financing experts are ready to work with local banks to secure the payment options you deserve. On top of that, we'll collaborate with you and discuss your personal budgetary need so that we can more effectively design a plan that's ideal for you.
With this kind of support, you'll always leave our dealership feeling satisfied with your decision to obtain your aggressive new ride with us.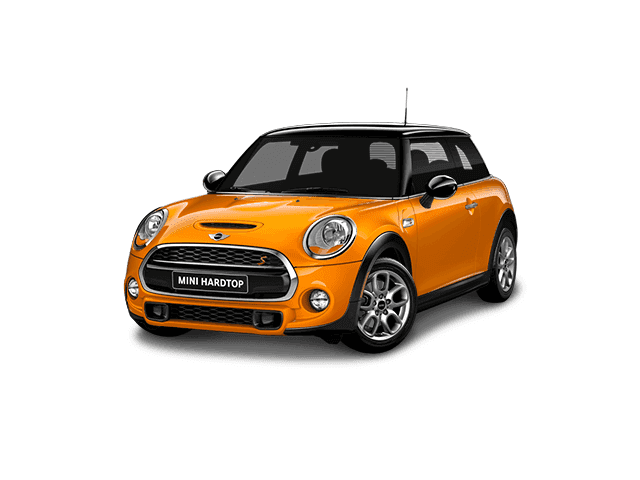 Every car needs a knowledgeable mechanic for regular maintenance. But by choosing us, you'll have the backing of a team of adept technicians who will perform quality work on every inch of your MINI model.
Additionally, we're supplied with all the most cutting-edge tools and genuine parts to ensure that you and your car can continue sailing down the road.
Discover Your New MINI Today!
At MINI of Annapolis, we know how important it is for drivers in Annapolis, Highland Beach, and Hillsmere Shores to have access to industry-leading service. That's why we supply all our customers with a dependable staff to guide you down the car buying road.
So, don't wait for that perfect MINI that you've always wanted to fly away from our showroom. Instead, head over to our dealership for a visit, or schedule your test drive today!