---
Are you gearing up to
buy a new vehicle
, but still have one sitting in your garage? Well then, before you hit the streets around Annapolis, Arnold, and Parole, MD, in your new ride, you should consider trading in your old one.
To help you get better acquainted with the trade-in process, our team at MINI of Annapolis has answered some of the most pressing questions regarding it. Feel free to contact us along the way with any additional questions!
---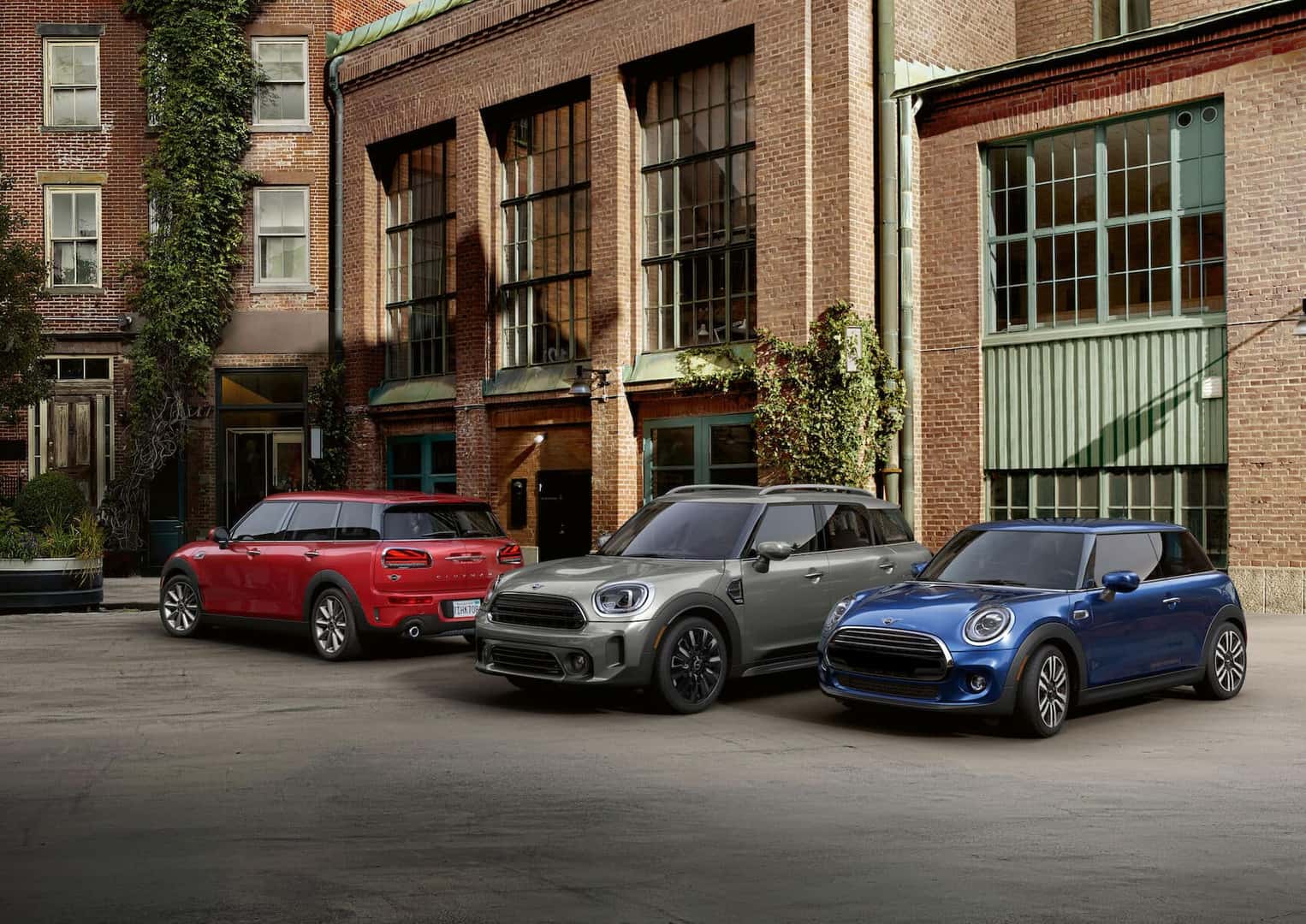 Why should I trade in my car?
If you're not sure what to do with your old vehicle, let's take a closer look at some of the benefits of a trade-in:
Work closely with a reliable dealership
No need to sell privately
Fair price offers
Shorter period between cars
Value to put toward your next vehicle
At the forefront of trade-in benefits is the confidence in working with a dealership. You can trust them to not just take one vehicle off your hands, but also put you behind the wheel of a new one quickly and efficiently.
How does trading in my car work?
Luckily, the trade-in process is a fairly simple one. Once you're ready to move on from your old vehicle, you'll want to contact a dealership to get the ball rolling. They'll need to perform a multi-point inspection of your vehicle to make sure everything is in order. Then, they'll be able to send you an offer based on the condition of your vehicle as well as its relation to the market value.
Finally, it's up to you to accept or decline the offer. Then, you can get started on finding your next ride.
---
How can I prepare for a trade-in?
First things first, do your research. When you trade in your vehicle, you'll want to field offers from a number of dealerships to ensure you're getting the fairest price. You'll also want to ensure you have a number in mind you'd like back.
Additionally, you may want to consider some repairs to your vehicle if necessary. However, you'll need to be mindful of how much you're spending on repairs to make sure it doesn't exceed what you're getting back in a trade-in offer.
Last, but certainly not least, you'll want to make sure you have all the proper documentation in order. This includes the title to the car and any other paperwork required by the dealer.
---
---
What is my car worth?
You can find out how much your vehicle is worth with any number of trade-in tools. You can fill out forms with some basic information about your vehicle to find out its true market value.
This number may vary depending on a few factors, including the dealership you trade with, their demand for that specific make and model, as well as the current condition of your car.
---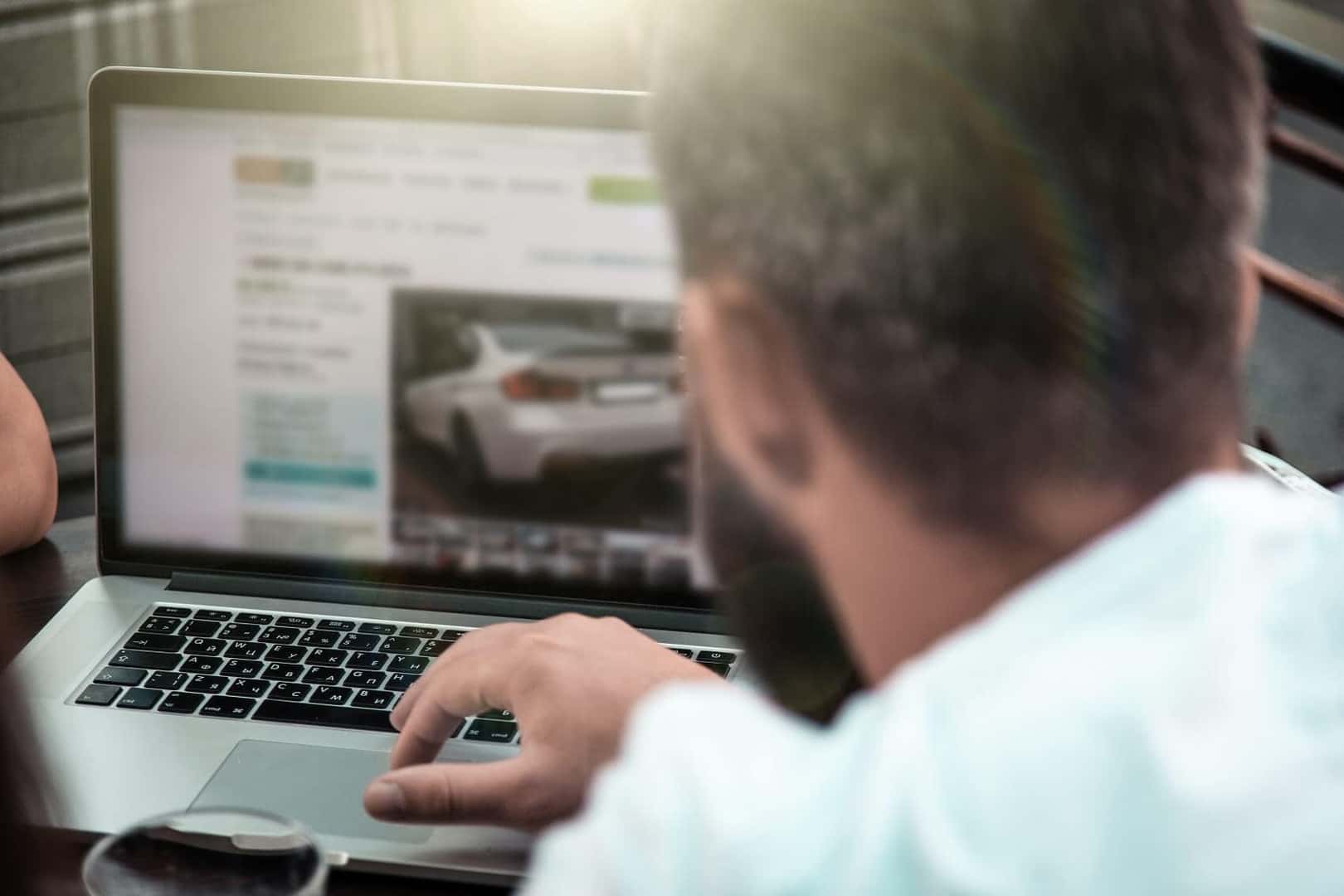 Are there any ways to increase my car's trade-in value?
Yes, there are several ways you can maximize your car's trade-in value. As we mentioned, minor repairs and aesthetic fixes can go a long way. You want to ensure your vehicle is looking and operating at its best.
You should also make sure that your vehicle is up to date on its maintenance schedule and any recurring payments.
---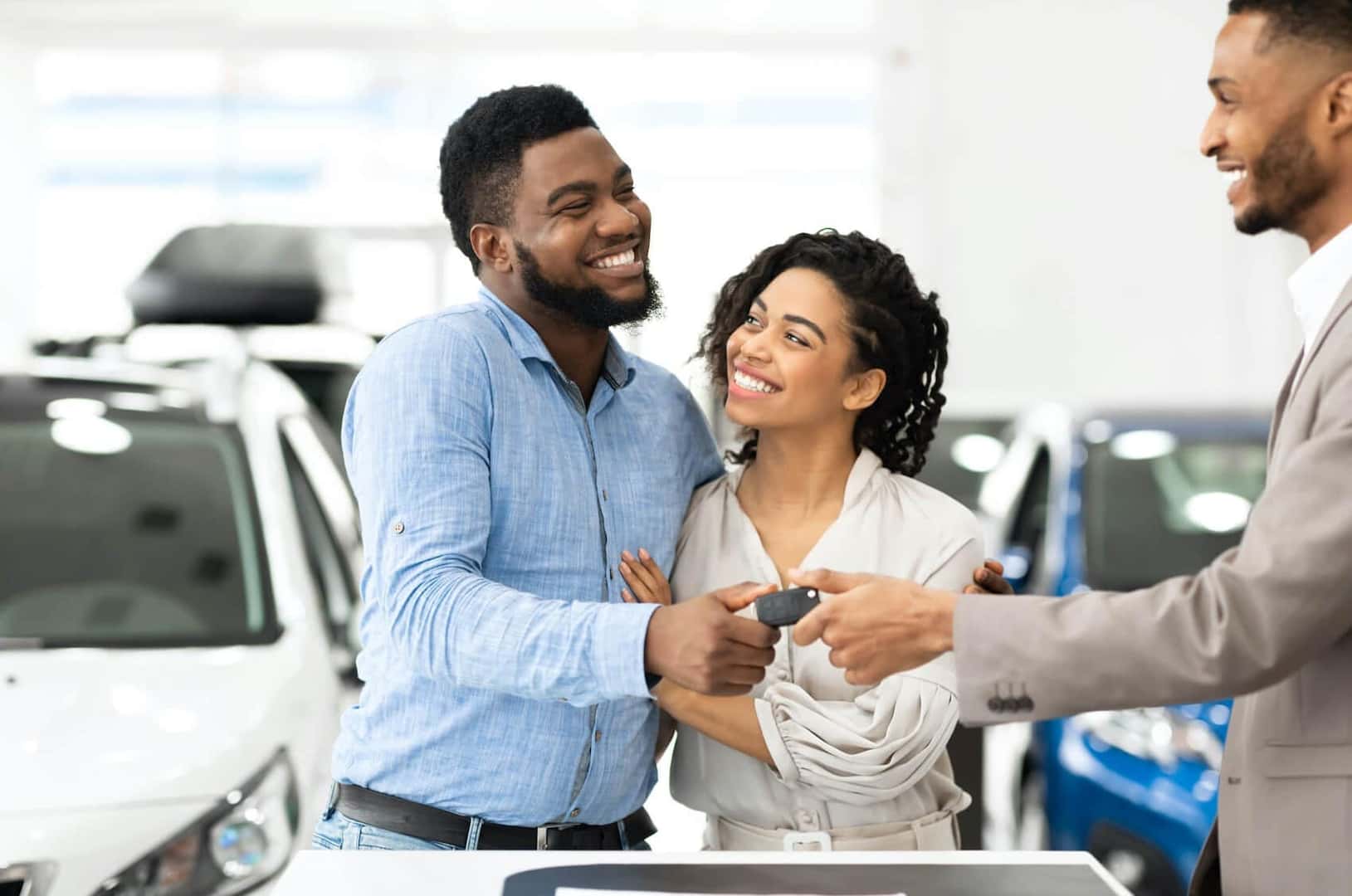 What happens after a trade-in?
Once you've accepted the trade-in offer on your car, you're ready to get the keys to something new in your hands. Along the way, you can let the dealership know that you're looking for a new ride, and they'll help facilitate a smooth transition.
They'll even inform you of how much of that trade-in value can go toward the payments on your next car.
---
Trade In Your Car at MINI of Annapolis
Whether you're more concerned with getting rid of an old car, or getting behind the wheel of a new one, a trade-in may be your best bet. To learn more—or get your trade-in near Annapolis, Arnold, or Parole, Maryland, started—contact us at MINI of Annapolis today!
---