A Guide to Leasing A New Car

The process of searching for your next new car is an exciting time. When it comes to purchasing a new car, you'll want to be confident that it's a car you'll love for years to come.
One of the financing options that has become incredibly popular is leasing. Leasing a new car is essentially a short-term vehicle ownership agreement. Leasing a vehicle is also a great choice because it gives you the opportunity to drive a new car every few years.
Here at MINI Annapolis, where we serve the drivers of Annapolis, Highland Beach, and Hillsmere Shores, we want to assist you on your car-buying journey and make it as easy and fun as possible. We're dedicated to providing financing and leasing options as well as working with our driver's budgets.
Check out our guide on how to lease a car to decide if it's the right choice for you!
How Do I Lease A Car?
Part 1: Finding Your Vehicle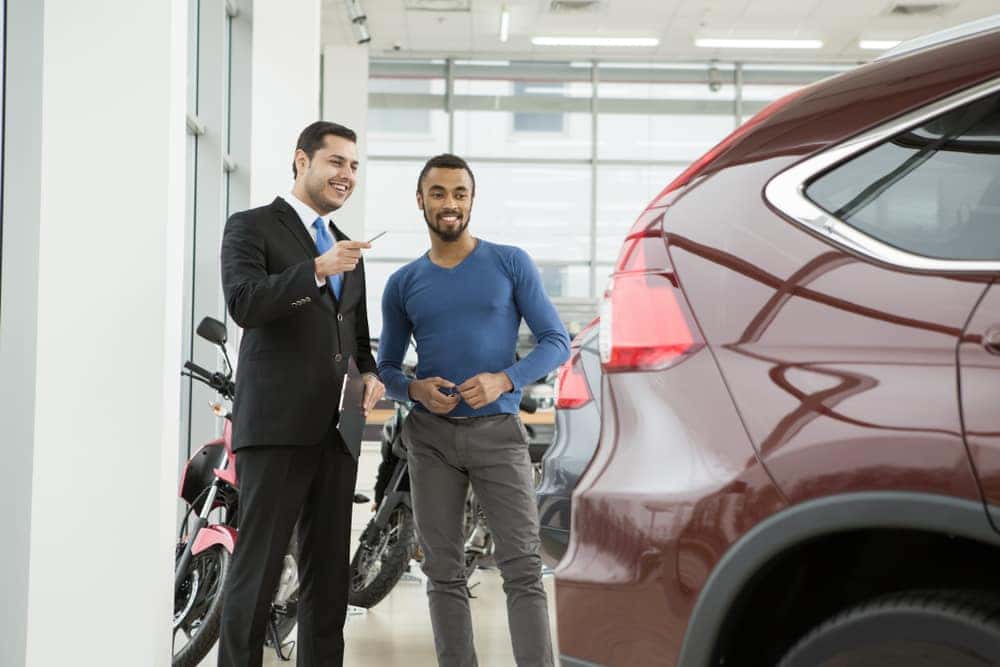 Leasing a car can be a pretty simple process. The first thing you'll want to do is decide what car models you're interested in and most excited about trying out. Next, you'll want to schedule a test drive for those cars. On the test drive, focus on different aspects that are important to you, such as interior space and comfort, visibility, braking, steering and handling, and shock-absorption.
The next step will be exploring the various safety features. Ask your sales person about anti-lock brakes, electronic stability control, airbags, and other driver-assisting safety features.
Part 2: Leasing and Financing Options
After you decide on the right car, you'll want to explore your leasing deal offers. First, you'll calculate your different offers and figure out what works best for your budget. Then, you'll decide how long you want your lease to last. Usually, drivers choose between three- and five-year leases. Afterwards, you'll pay your down payment and sign your lease. The more you pay for your initial down payment, the less your monthly payments will cost.
Finally, you're ready to drive off the lot and enjoy your new car out on the open road!
Benefits of Leasing A Car
Leasing sometimes means a lower down-payments and monthly payments
Lease payments are calculated based on a vehicle's depreciation in value rather than its overall price.
Driving new vehicle models every few years
Car lease agreements usually last three to five years, which means you can upgrade to a new model at the end of your current lease.
·Less repairs
When you lease a car, you typically don't have to deal with extensive repairs. Instead, you mainly need to take it in for its regular routing maintenance services, such as oil changes and tire rotations.
Come on by!
To explore our new car inventory and narrow down which vehicle you're interested in leasing, call us or stop by our team of experts here at MINI of Annapolis. We'll have you happily and confidently driving off the lot and into the streets of Annapolis, Highland Beach, and Hillsmere Shores, MD.