Steps to Selling Your Car to a Dealership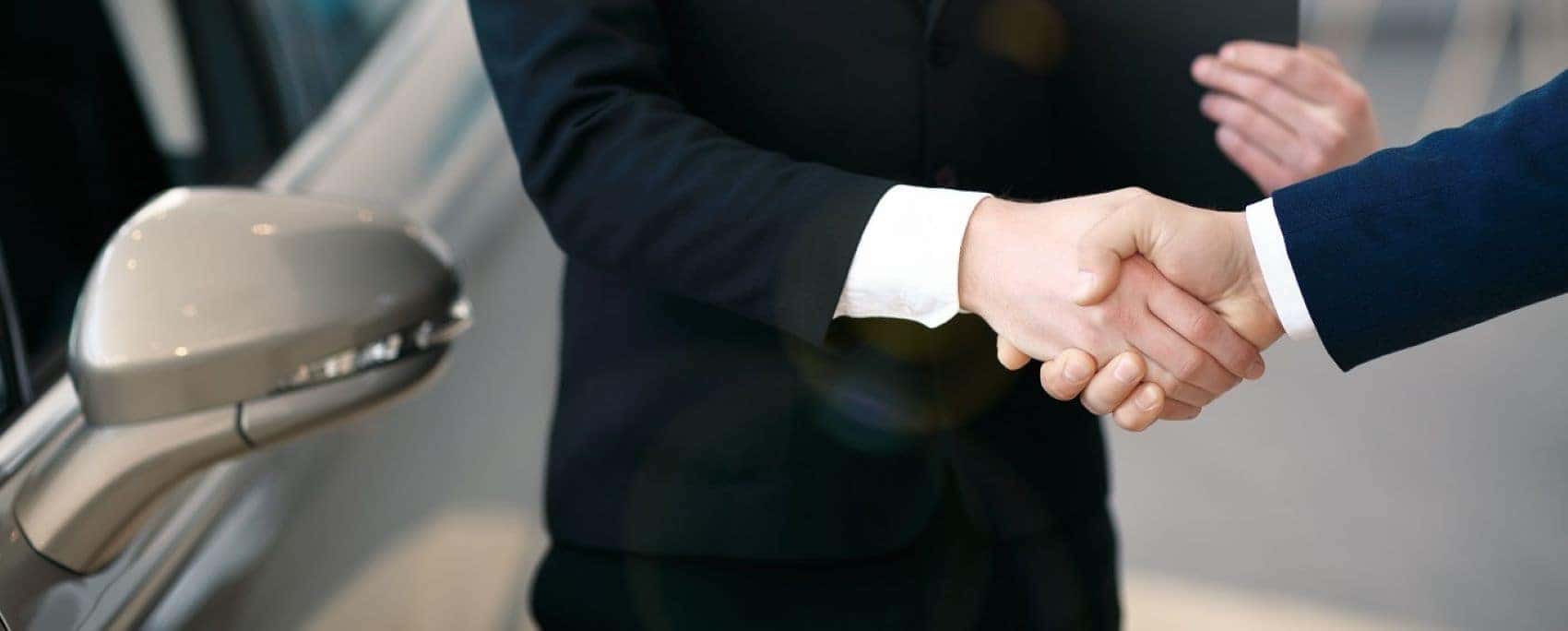 ---
Every once in a while, it's nice to change it up. The same's true for your vehicle. If you're looking to express yourself with a new car, first you'll need to sell your old one. But how should you go about doing that?
Here at MINI of Annapolis, we want to help our friends in Annapolis, Highland Beach, and Hillsmere Shores, Maryland, as they navigate the car-buying process. That's why we've compiled these steps to selling your car to a dealership. Consult our extensive guide below, and you'll see how simple this process can be! Let's get started.
---
1. Research Your Vehicle's Worth
First, before you leave the comfort of your own home, it's important to feel informed. When you're selling your car to a dealership, you want to make sure you're getting the most out of your car's value. That's why we recommended researching your vehicle's approximate worth before you sell.
You can start by researching your particular make and model to find out how much this type of car usually sells for. By completing this research, you'll have the knowledge to ensure you get a fair deal.
You can easily find out your car's value by utilizing our online tools. Fill out our form in five to seven minutes, and then we'll give you an estimate for your ride. It's that simple!
2. Spruce Up Your Vehicle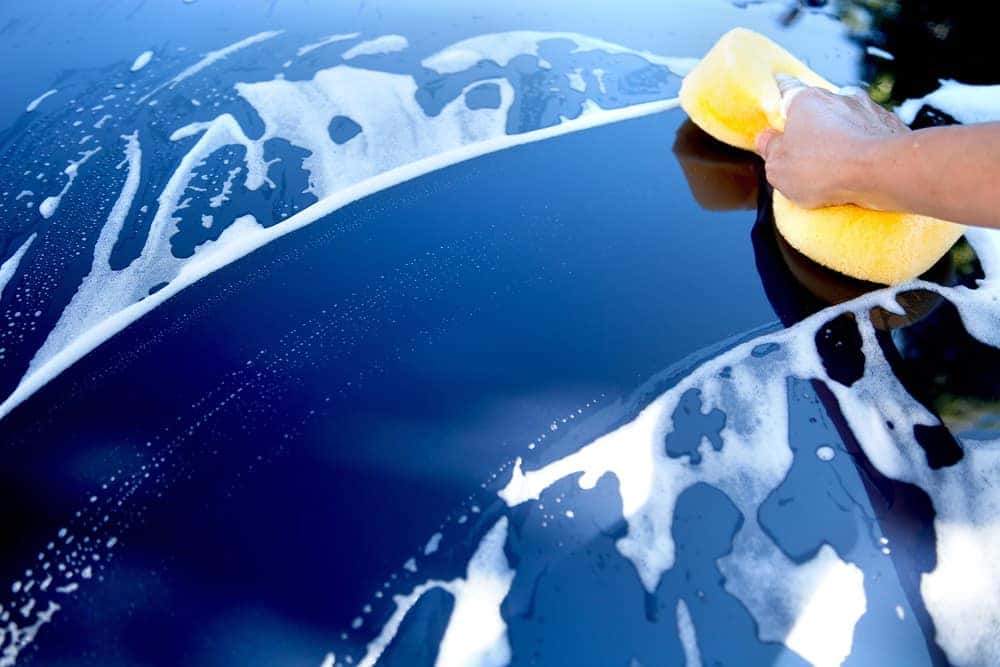 When you're selling your car to a dealership, odds are the dealer will want to perform an inspection before they give you a firm offer for your car. So, you can possibly increase your car's value by cleaning it up a little. A few small changes could easily raise your car's value significantly!
If your car needs maintenance or repairs, you might want to take care of that before you sell. If a dealer sees that vehicular maintenance is necessary, they'll have to cover the cost. When you get those fixes done, the dealership might offer you more.
Even some simple cleaning of your vehicle goes a long way. Dusting off your dashboard or wiping crumbs from your seat will make your vehicle look all the more enticing when it's time to sell. These small actions can really add up!
3. Head to the Dealership
Now that your vehicle is looking good, it's time to head to the dealership. Before you leave the house, make sure you have all relevant paperwork for your vehicle. The dealership needs records to know that you're the owner.
When you arrive, speak to a staff member and they'll help you with the next steps of the process. A trained professional will inspect your vehicle to determine how much it's worth. While this process occurs, you might want to browse the dealership's inventory if you're interested in a trade-in.
4. Consider Your Options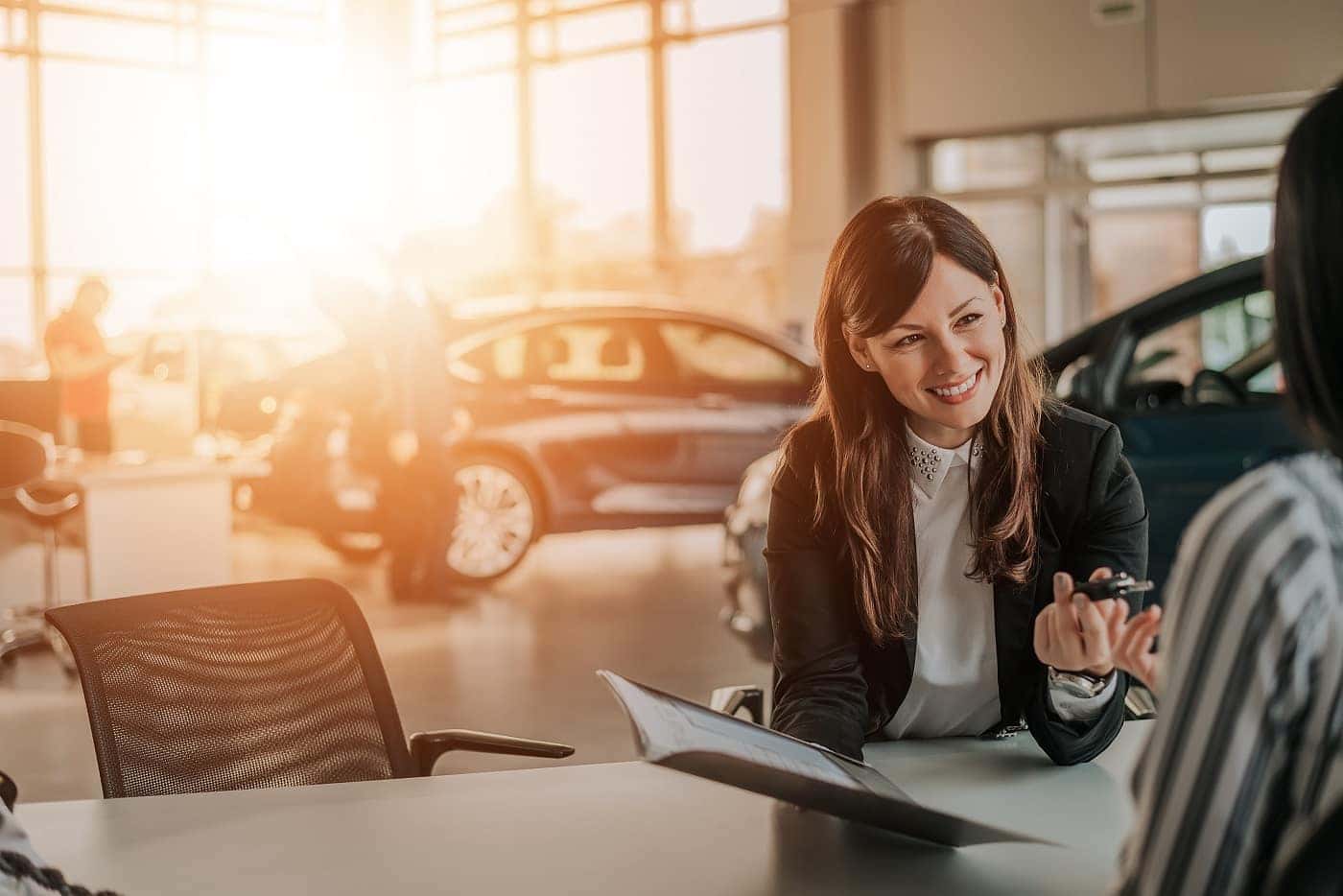 So, the dealership gave you an offer on your car. Now what? You don't have to accept the offer right away, and you can take some time to think about it. However, you shouldn't wait too long because changes in the market could potentially affect your offer.
Also, consider if you want to trade in your car for another vehicle at the dealership. Shop around the lot to see what's available. Find something you like? You can use the offer from the dealership towards the purchase of your next ride.
If you decide to accept the offer, then you can finalize the process with the dealership. A staff member will help you through the steps. After that, all you have left to do is drive off happy!
---
Selling Your Car to a Dealership Can Be Simple!
Selling your car and finding a new one to love can feel easy when you follow these steps to selling your car to a dealership. We hope this extensive guide has helped you as you navigate this exciting time.
If you're a driver near Annapolis, Highland Beach, and Hillsmere Shores, MD, and you're looking to sell your car, stop by MINI of Annapolis! We'll help you sell or trade in your current model and find something new. Don't wait–visit us today!
---
---