MINI Cooper Dealer near Pasadena, MD

---
Dear car shopper, are you looking for a sharp, fashionable car that looks good going forward and in reverse? Then start shopping at our MINI Cooper dealer near Pasadena, Maryland. We're pleased to offer a large MINI selection at MINI of Annapolis, and prioritize your car nirvana first and foremost. Let us be the guiding light to a shiny new MINI!
---
Pick Out Your MINI from Our Inventory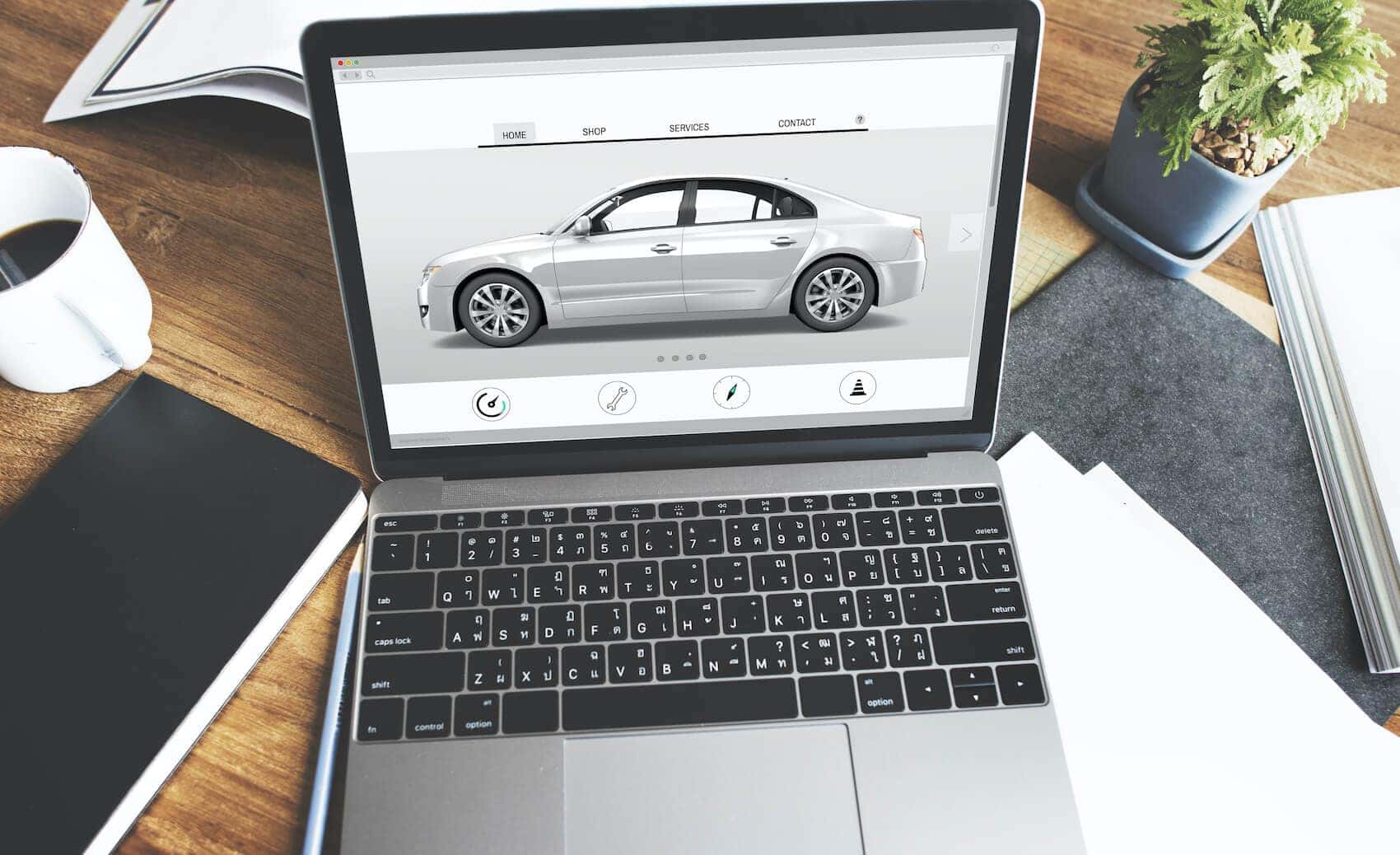 What do you envision your MINI to look like? Maybe you already know the exact requirements, or maybe you're open to anything. Our team of salespeople provides information about the MINI, so that you can picture in your mind what it may be. A sales professional can help you find that model within our inventory!
For drivers who want to shop from home, do some investigating online first. The online search gives you the options offered for the MINI lineup. By checking off corresponding boxes, you'll narrow down your prospects to the handful of best choices—that may be the adventurous MINI Countryman SUV, or the sophisticated MINI Clubman with room for five.
---
MINI Cooper Financing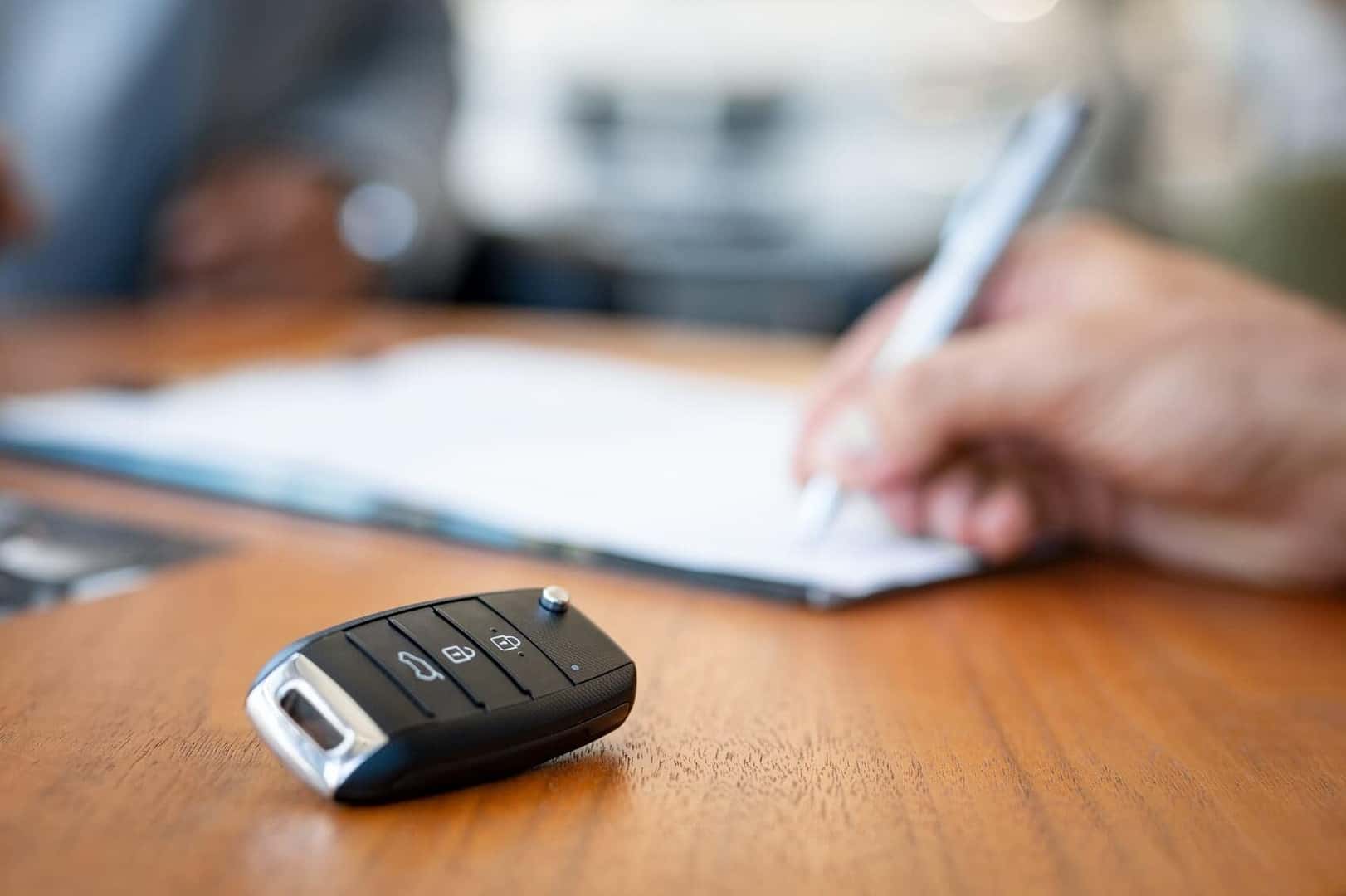 Once you've chosen a MINI model, our finance center gives you a range of options, so you can get the car you want. Our experienced financers examine each shopper's application, and tailor the payment plan to accommodate your needs. Fill yours out online and then discuss what you want in a financing arrangement, and a financer will design a plan precisely for you.
In the middle of the financing process, you may be wondering how much your monthly payments may be. Get a grasp on the finances by getting an estimate through the payment calculator. This can help you to figure out which model you want, and if you could add a few features to the total.
---
Maintenance and Service for Your MINI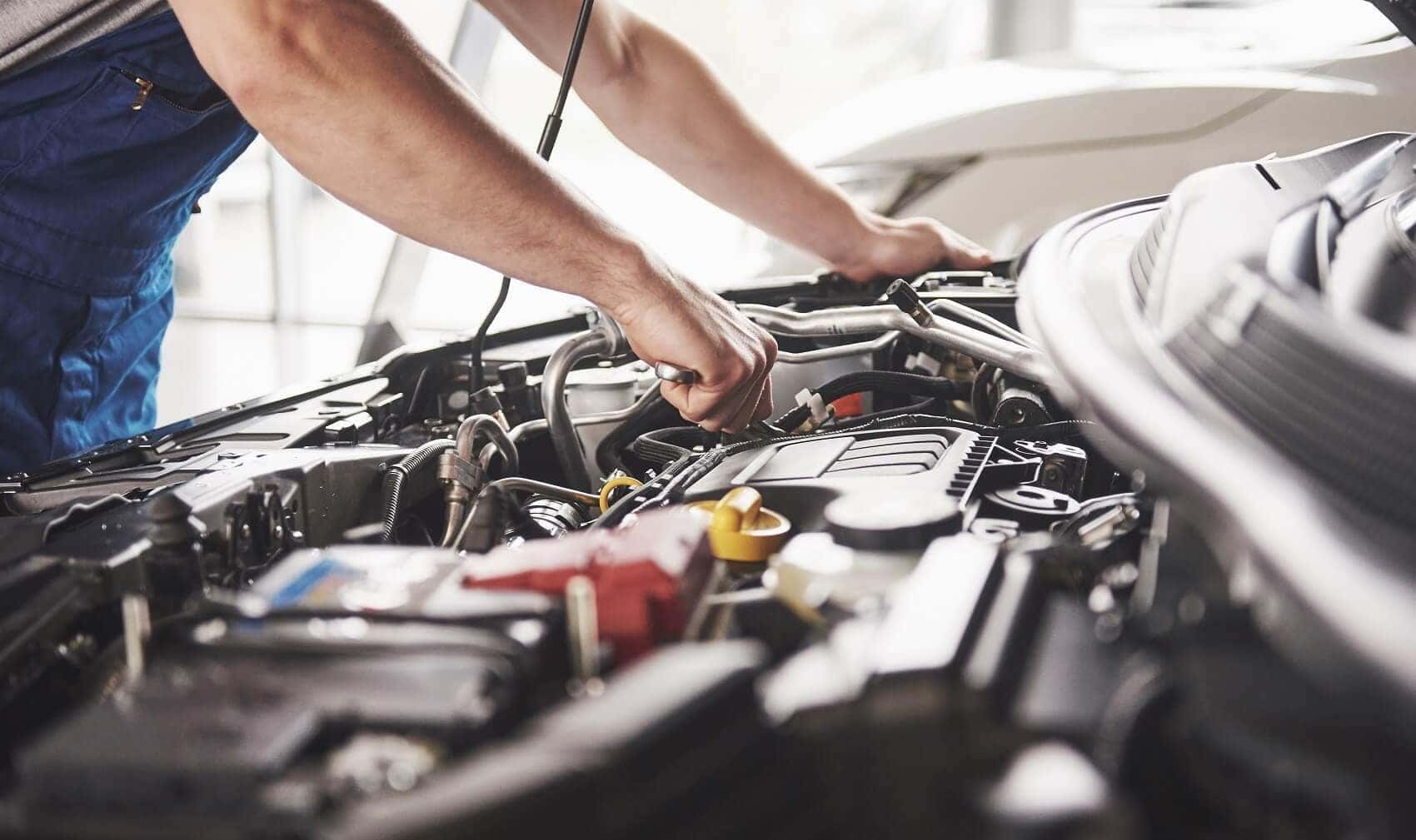 You spent time making sure you found the ideal MINI, so now give your car the care it deserves. If you bring it in for service at the correct intervals, our service technicians will ensure that it continues to perform up to your expectations. Our state-of-the-art service center steps in with oil changes, wiper blade replacements, and more intensive repairs for the brakes and engine.
Check what service may be up next by looking through your owner's manual or online at the maintenance schedule. You can also consult with an experienced service tech who will explain what needs to be done to get your MINI up to speed. By sticking to the schedule, your car will last longer and feel great when driving on MD 177.
---
Near Pasadena, MD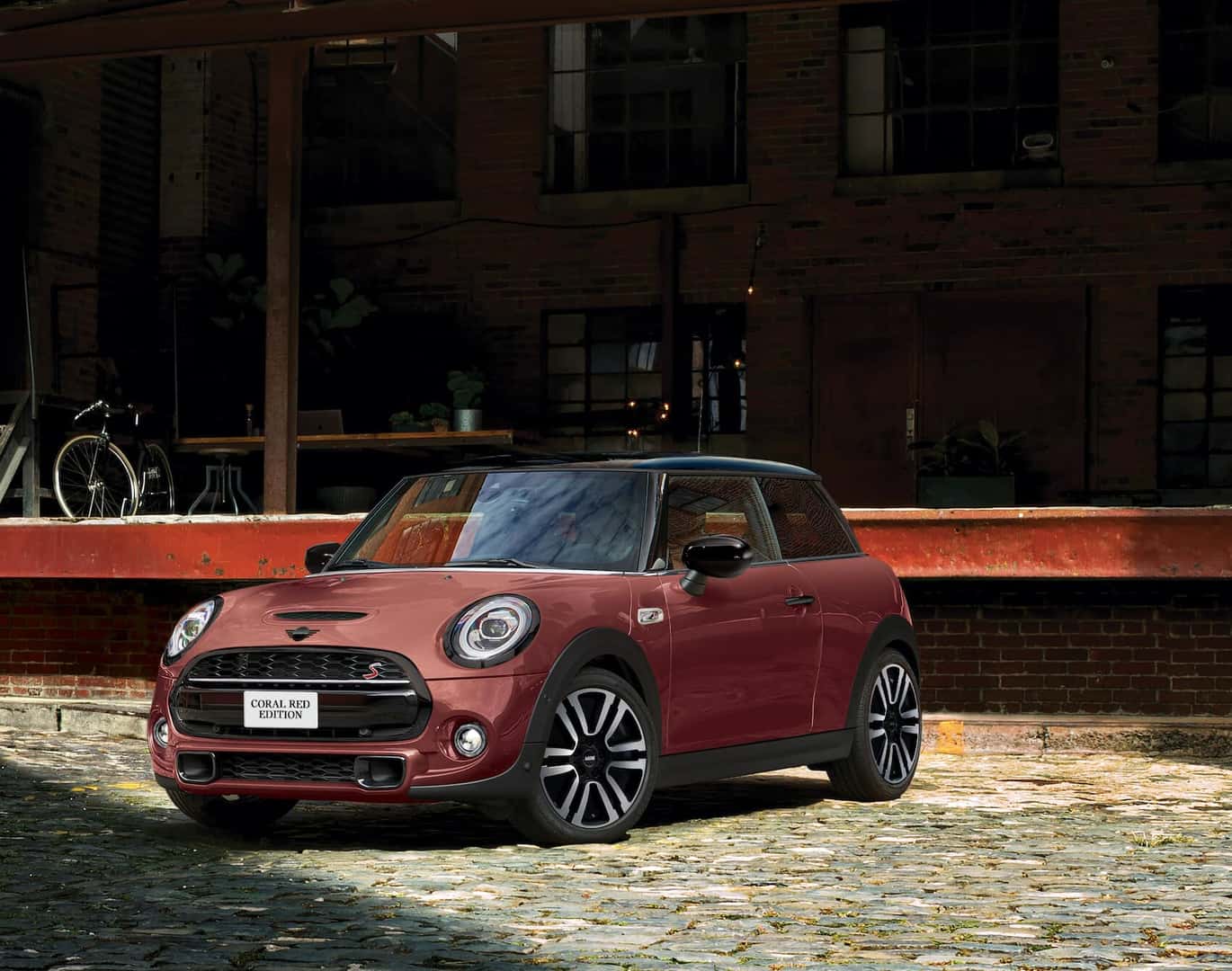 As you're traveling to a friend's boat or renting one at the Pleasure Cove Marina near Pasadena, MD, the trip will feel pleasurable behind the wheel of your MINI. If you're more of a landlubber, you may feel inclined to take a walk at Downs Park where picturesque hiking trails overlook the Chesapeake. Bring your pup along, too, to frolic on the dog beach. There's more than enough room for you and your dog in the MINI.
---
Shop for a Car at Our MINI Cooper Dealer near Pasadena, MD
Imagine how it'll look to drive in your MINI, and then visit our MINI Cooper dealer near Pasadena, MD, to create that vision. We're devoted to making future MINI drivers content, and will spotlight great choices within our large MINI selection. To schedule your test drive, contact MINI of Annapolis today.
---
---