How to Boost Your Car's Trade-in Value
---

---
The trade-in process is a thoughtful way for folks to receive value on their current model, which can be put directly toward their next car. If you have a vehicle currently, but are looking to move on from it, then a trade-in is the way to go. A little-known fact that many near Annapolis, Parole, and Arnold, MD, may be unaware of is that you can prep your car for the trade-in process to increase its value.
At MINI of Annapolis, we're often asked how to boost a car's trade-in value. So, we decided to create this overview!
---
Boosting Trade-in Value: Thoroughly Clean Your Car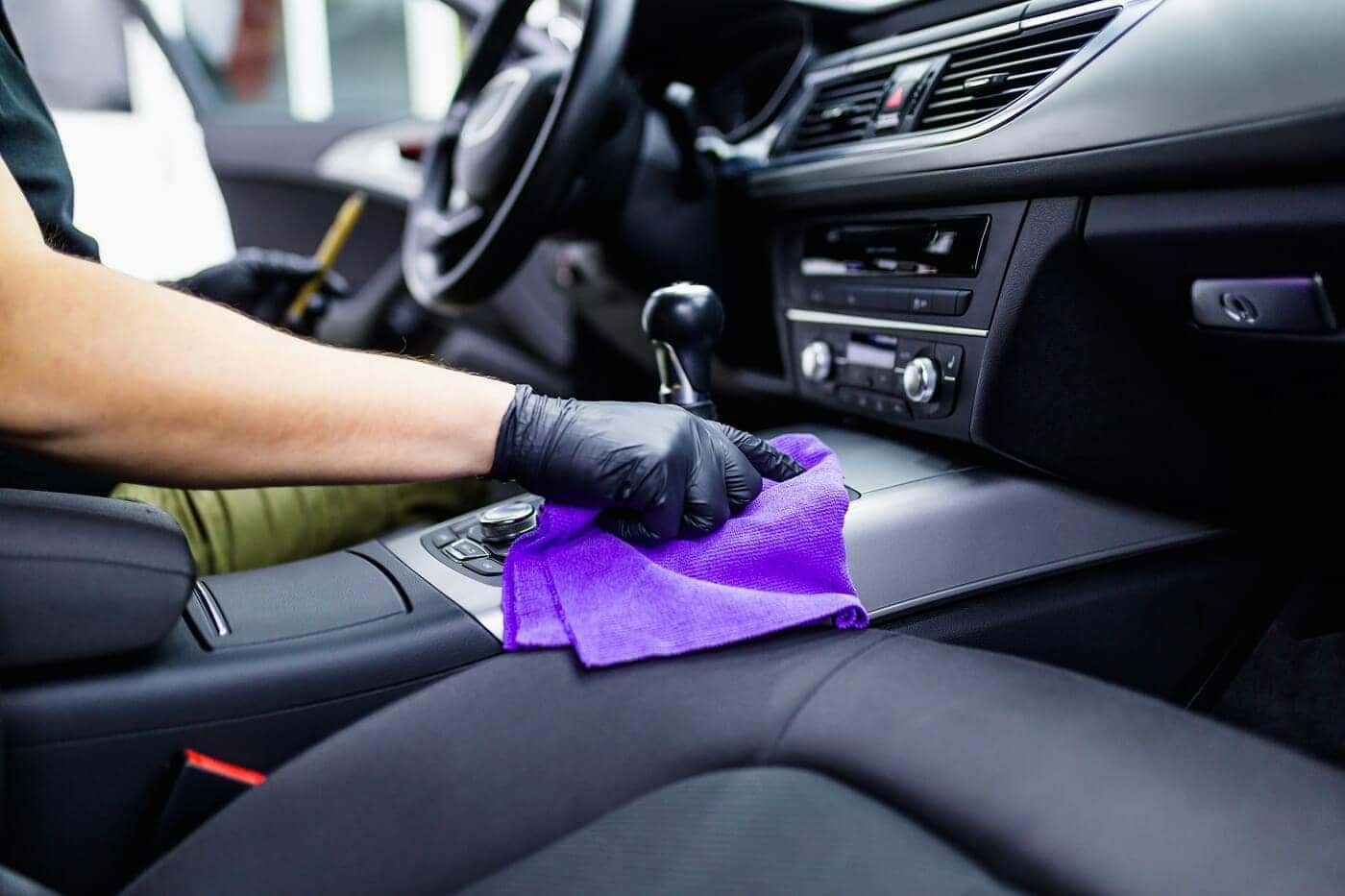 Before you do anything else to your model, you'll want to have it thoroughly cleaned—both the interior and exterior. The car should be as presentable as possible.
For the cabin, take time to wipe down hard-touch surfaces, such as the dashboard, center console, door panels, and armrest areas. You should also vacuum the seats and floor mats to rid the vehicle of any dirt or debris. You want folks to be impressed with the car's cleanliness when they settle into the interior.
For the exterior, take your car through the carwash or give it a good hand cleaning. You want the model to sparkle as you drive it to the dealership. You'll also want to iron out any exterior marks, such as dents or cracks. If needed, you can take it to a service shop to have exterior flaws corrected.
---
Boosting Trade-in Value: Servicing Your Model
If your vehicle is up to date on all of its service needs, you can skip this step. If you haven't been around to a service shop in some time, though, you'll want to book an appointment before trading the car in.
Even basic service requirements, such as oil changes, are important to have completed before you trade in the vehicle. The more work the dealership has to do before they can put the car on their lot, the less value you'll see during the trade-in process.
---
Boosting Trade-in Value: Vehicle History Report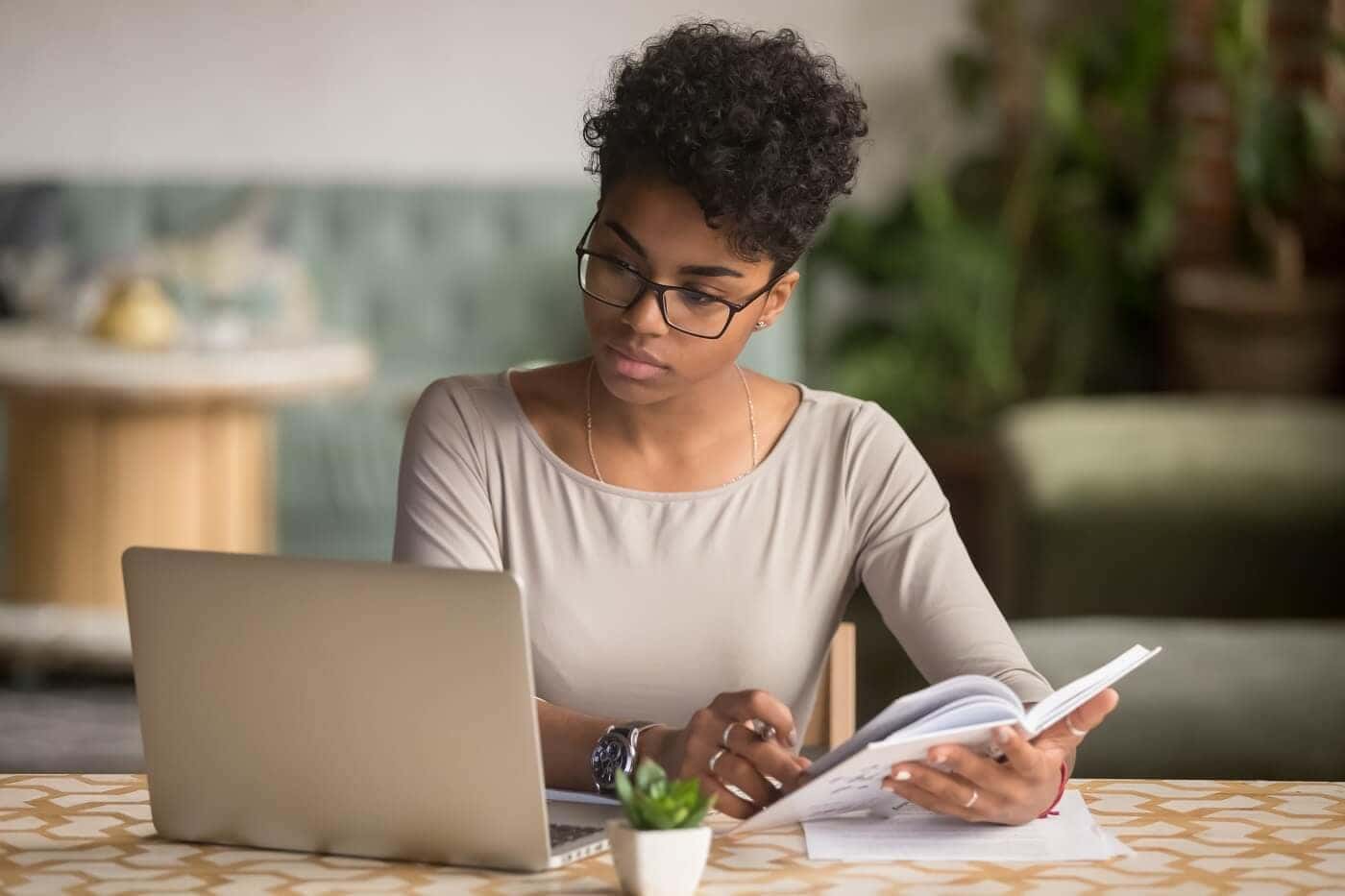 You don't need to have a thorough vehicle history report of your car ready to go when trading it in, but it will certainly improve the value of your car if you do.
Dealerships want to know if a used car has been in any accidents and if it has received proper upkeep over the years. This type of insight is important when trying to predict a model's reliability moving forward.
If your car has been in an accident, you can still trade it in. The dealership just wants to see that any needed repairs or services were executed in the aftermath of the collision.
---
The Trade-in Process Is Simple and Quick
To set yourself up for a new model, consider trading in your current vehicle around Arnold, Annapolis, and Parole, Maryland. The process is easy, and if you follow the steps listed, you will improve your model's trade-in value. If you have other questions, our MINI of Annapolis team is here to help!