---
What Does Buy Here, Pay Here Mean?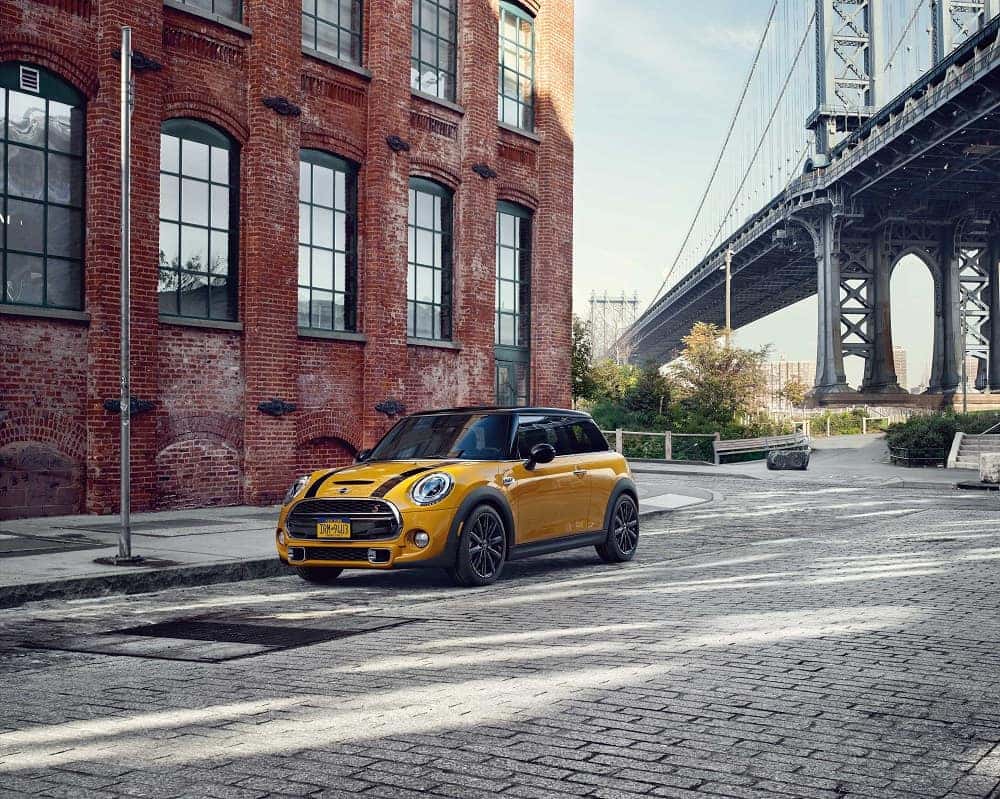 When you take out a traditional loan, you typically work with a third-party vendor. However, with a Buy Here, Pay Here dealer, everything is done in one place.
Instead of reaching out to an outside bank or credit union, the dealership is financing your loan. It has a certain set of advantages to it—mainly, that you can finance in a more streamlined way. BHPH financing won't involve a check of your credit history, either, a factor that shoppers with no credit or less-than-perfect credit often find appealing.
On the flip side, BHPH financing usually involves higher interest rates. Since a credit check never comes into the picture, high rates act as something of a collateral for the dealer (lender). You may also have restrictions on your shopping based on what the dealer is willing to finance. You may find fewer options with BHPH financing.
---
Is Buy Here, Pay Here Worth It?
Every shopper needs to decide what makes the most sense in their case. Buy Here, Pay Here financing is a popular option among drivers with less-than-ideal credit histories. However, we think many shoppers would benefit by boosting their scores as much as possible and then applying for traditional financing.
Why? You can expect lower rates, and that means less paid in interest over the life of the loan. More than likely, you'll also have a wider selection of vehicles to choose from. It's a win-win, however you slice it!
---
Work with a Team of Finance Experts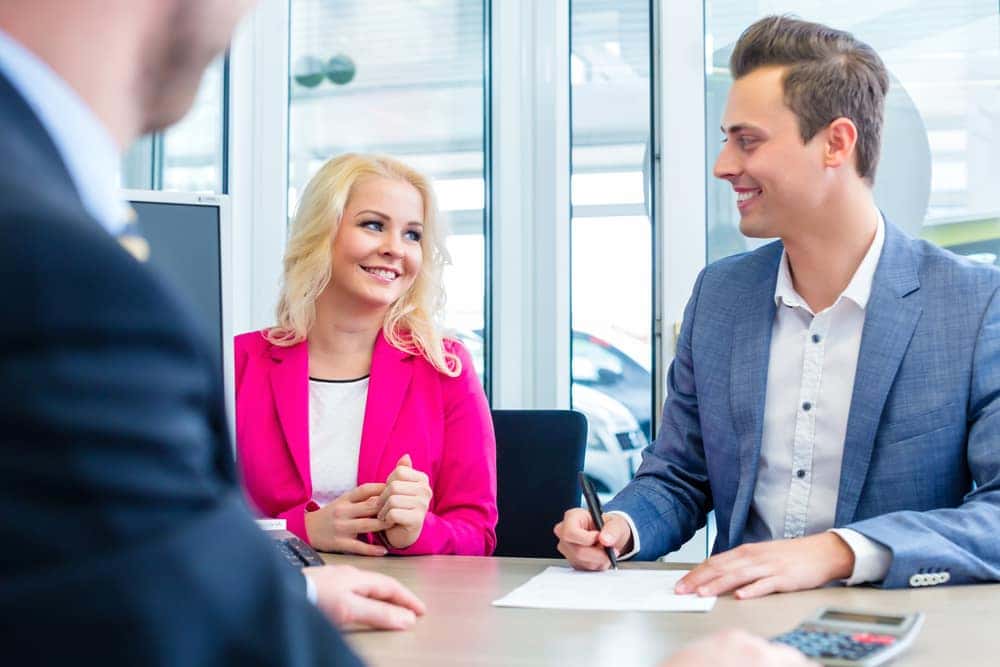 We have lots of experience working with all types of drivers. Therefore, you can rest assured that we'll get you a payment option that fits your needs.
This includes getting a loan for a new or used car that we have on site, such as the:
Clubman
Countryman
Hardtop 4 Door
When you have expert finance members on your side, you can drive home in your dream car before you know it.
---
Helpful Finance Tools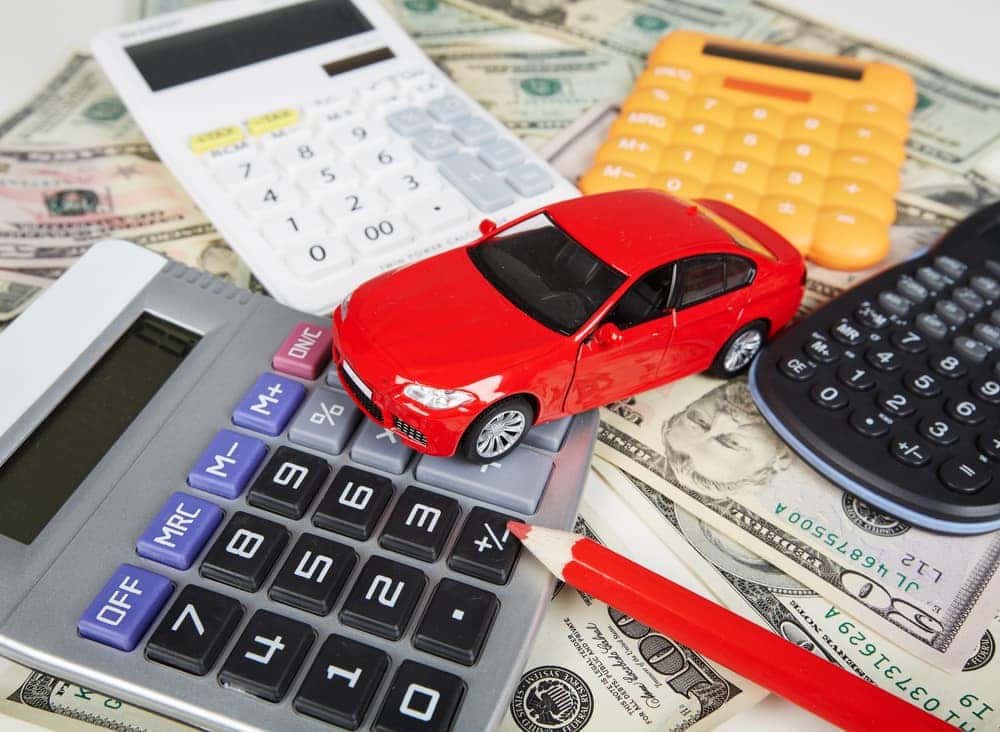 In addition to a streamlined buying process, we have several helpful tools to utilize. For instance, there's a short and secure finance application that you can fill out a
head of time. By filling this form out, you can get pre-approved and get the procedure started as soon as possible.
We also have a handy trade-in tool that you can check out before visiting our finance center. Fill out the form with basic information about your current ride. Once you click Submit, it'll give you an estimate on your car's worth.
Then, after an in-person evaluation, you'll be given a value on your automobile. You can use that amount as a down payment, which will help make the buying process even easier for you.
---
Start the Buying Process Today
Now that you've investigated Buy Here, Pay Here and more traditional forms of financing, you can choose the path that makes the most sense to you.
Contact MINI of Annapolis to begin the financing process. Pretty soon, you'll be driving around Annapolis, Highland Beach, and Hillsmere Shores in a great new ride!
---
You May Also Like
Financing a MINI Cooper
We Buy Used Cars
Steps to Financing Your First Car
Buying vs Leasing
---