Used Car Dealer Annapolis MD

Annapolis has many places of interest to check out. A great way to do this is by driving around in a dependable pre-owned vehicle. You can find such a vehicle at a nearby Annapolis, MD, used car dealership, MINI of Annapolis.
We'll go over everything you need to know about our dealership, including our vast inventory, finance professionals, and service experts. Read all about the town and our facilities and contact us if you have any questions.
Annapolis MD: Sailing Capital of the United States
Annapolis is the capital of Maryland and has a population of about 39,000 people. Since it's known as the "sailing capital of the United States," you'll need to have some sort of fun on the water if you live here or are just visiting.
This city is home to three of the world's largest in-water boat shows that are put on every year: the Annapolis Spring Sailboat Show, the U.S. Powerboat Show, and the U.S. Sailboat Show.
These shows not only display impressive-looking vessels, but they also have vendors that sell the latest in electronic equipment, gear, and other essentials that you'd need for your boat. If you're spectating these shows, then a great way to get to them is in a reliable vehicle, which you can find at our used car dealer in Annapolis.
Used Cars for Sale near Annapolis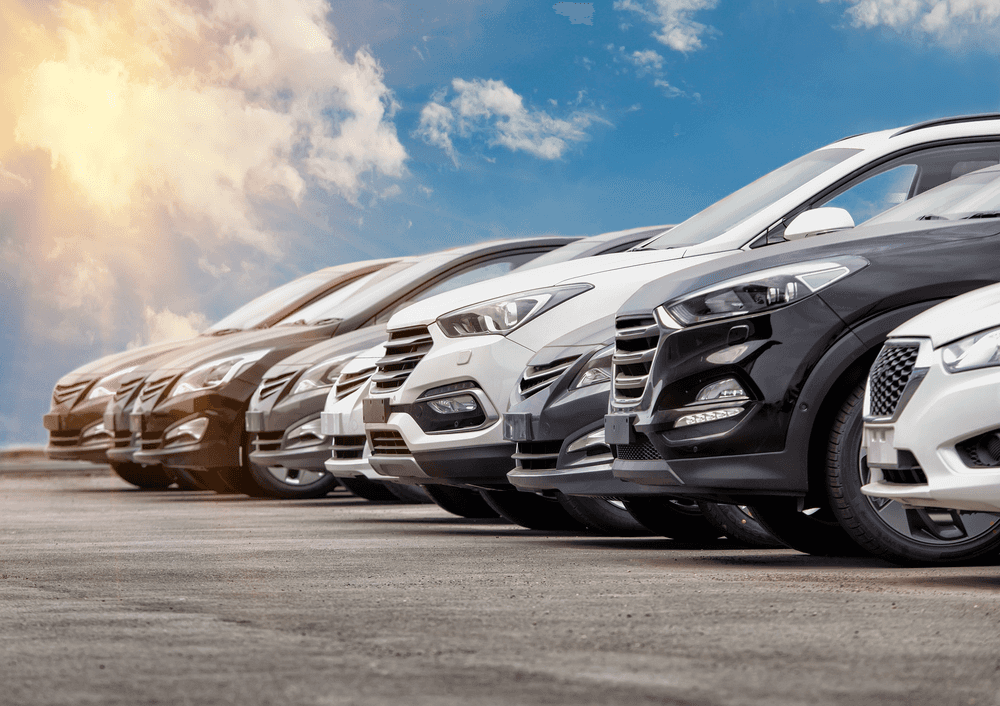 We offer many used and certified pre-owned sedans, crossovers, and SUVs for your specific driving needs. With so many automobiles to choose from, it's easy to find one that fits your lifestyle.
Our entire inventory can actually be found online, for your convenience. You can either scroll through our entire selection or use the search filters to help narrow down your options.
With each listing, you'll find photos, specs, and features. However, an ideal way to find your next new ride is to see it in person.
No matter which used car you're interested in, you'll have a friendly team available to answer any questions you have. We'll also help you make an informed decision with a test drive or two. By getting a feel for different vehicles' performances and features, you should have a good idea on which one is right for you.
Financing a Pre-Owned Automobile
Once you've picked out a car, we can guide you through each step of the buying process.
You can first get started by filling out our secure finance application to get pre-approved. Then, visit our finance experts, who will meet with you one-on-one to go over your budget and driving needs.
After we come up with a payment plan that you're satisfied with, we'll use our connections with local banks and lenders to get you the loan terms that work for you.
Plus, if you're looking to trade in one automobile for another, you can get an estimated value right on our website. Fill out some basic information about your current ride and click submit. You'll get an idea on what the car is worth, which would be confirmed through an in-person evaluation. The set value we give you can then be used for a down payment—helping to make the entire buying procedure as streamlined as possible.
State-of-the-Art Automotive Service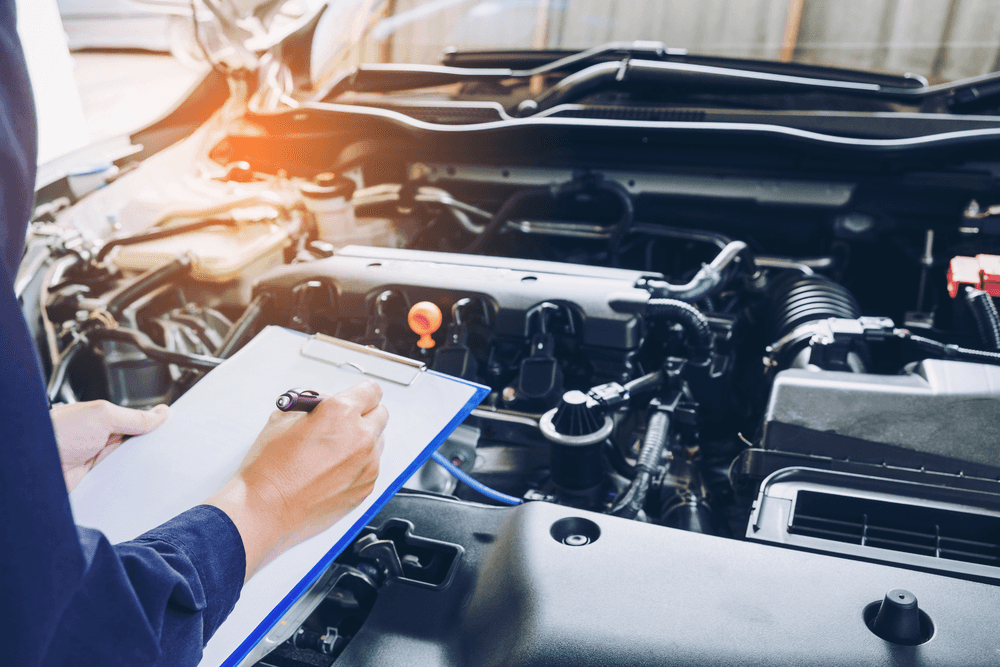 After you drive home in your new car, that's where the fun really begins. You'll get to explore Annapolis in a fun vehicle, whether that's to dine at Cantlers Riverside Inn or tour the Maryland State House.
With so much to see and do in town, you'll want your automobile to last the years and miles. One way to ensure that happens is to take it to our service center for needed maintenance or repair work.
At our state-of-the-art facility, you'll find a team of highly trained and certified technicians. They have the skills and know how to work on all types of vehicles, and they'll work quickly and efficiently on getting your car in great shape.
Furthermore, our experts can complete any type of service in a timely manner, from a simple oil change to a more extensive engine repair.
If you need any type of work done on your vehicle, either give us a call or schedule an appointment online. Supply us with some info about your car, including the service you need, and we'll confirm a day and time that work for you.
Extensive Parts Center
If we need to go in and replace any component inside your used car, we'll use genuine OEM parts for the job. These are the same types of parts used to build the vehicle. Not only are the parts made for your specific model, but they'll help keep it in peak performance for a long time.
Our experts are more than happy to make any necessary replacements inside your pre-owned automobile. However, you may prefer to complete that work yourself. In that case, you could always place an order with our parts department.
It's here that you'll find everything you'd need for an auto DIY project. That includes parts like:
Air filters
Wiper blades
Brake pads
Spark plugs
Additionally, we have lots of accessories available. These can give your vehicle a bit of an upgrade in the way that it looks and feels. If you want to change up the exterior a bit, there are lots of wheels, valve stem caps, and mirror caps to choose from. For the inside, you could get carpeted floor mats, LED door projectors, and more!
To place an order, either give us a call or fill out our order parts form online. Let us know what you need, and we'll let you know as soon as it's ready to be picked up.
Visit Our Annapolis MD Used Car Dealership
If you're searching for a used car in the Annapolis area and need help with any part of the car-buying process, then contact us at MINI of Annapolis. Our team is ready to guide you through this exciting journey, and we'll have you exploring the sailing capital before you know it.
Don't wait. Get in touch with our used car dealer near Annapolis, MD, today!