Car Battery Replacement Annapolis MD

If your car doesn't start because of the battery, know that MINI of Annapolis is here to support you. From repairs and maintenance to replacements and more, we are here to help local drivers take care of their car battery.
When you're looking for car battery replacement near Annapolis, MD, come talk to our service team!
---
How Often Should I Replace My Car Battery?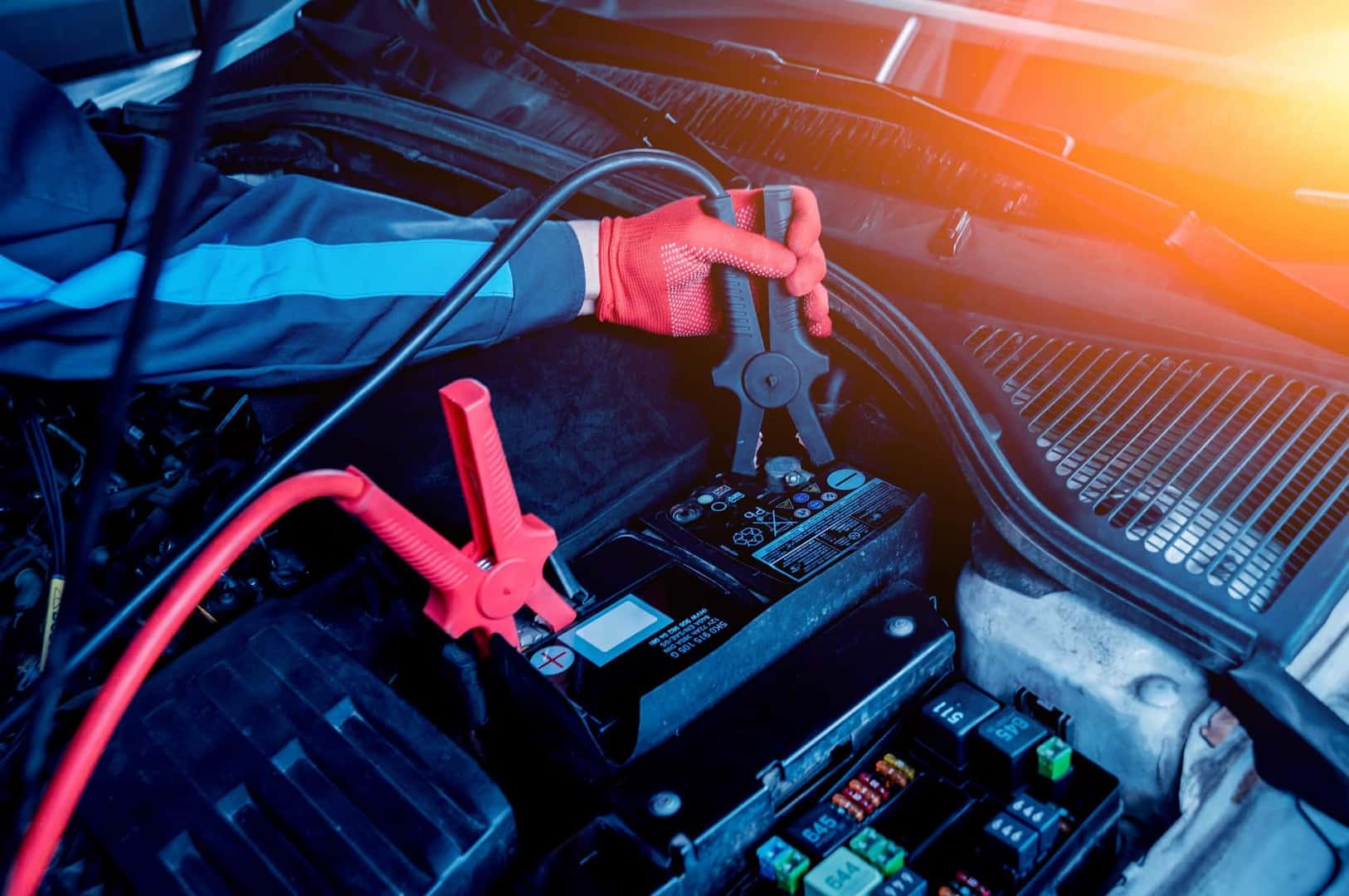 A car battery has a long lifespan and should only need to be replaced a handful of times over a vehicle's life. In general, car batteries will last around three to five years depending on certain conditions. So, if you're coming up on that 5-year mark and start needing to jump your car more often, it's likely time to replace the battery.
Once your car is a few years old, you can start getting the battery tested during your annual maintenance visit. When you bring your vehicle in for an oil change, ask the technician to also test the battery strength. They'll be able to tell how well the battery holds a charge and estimate when you'll need to get it replaced.
If you get regular tests, you won't be caught off-guard by a dead battery. Our team can even get the battery replaced before you start to experience any performance issues.
---
Prolong Your Car Battery's Life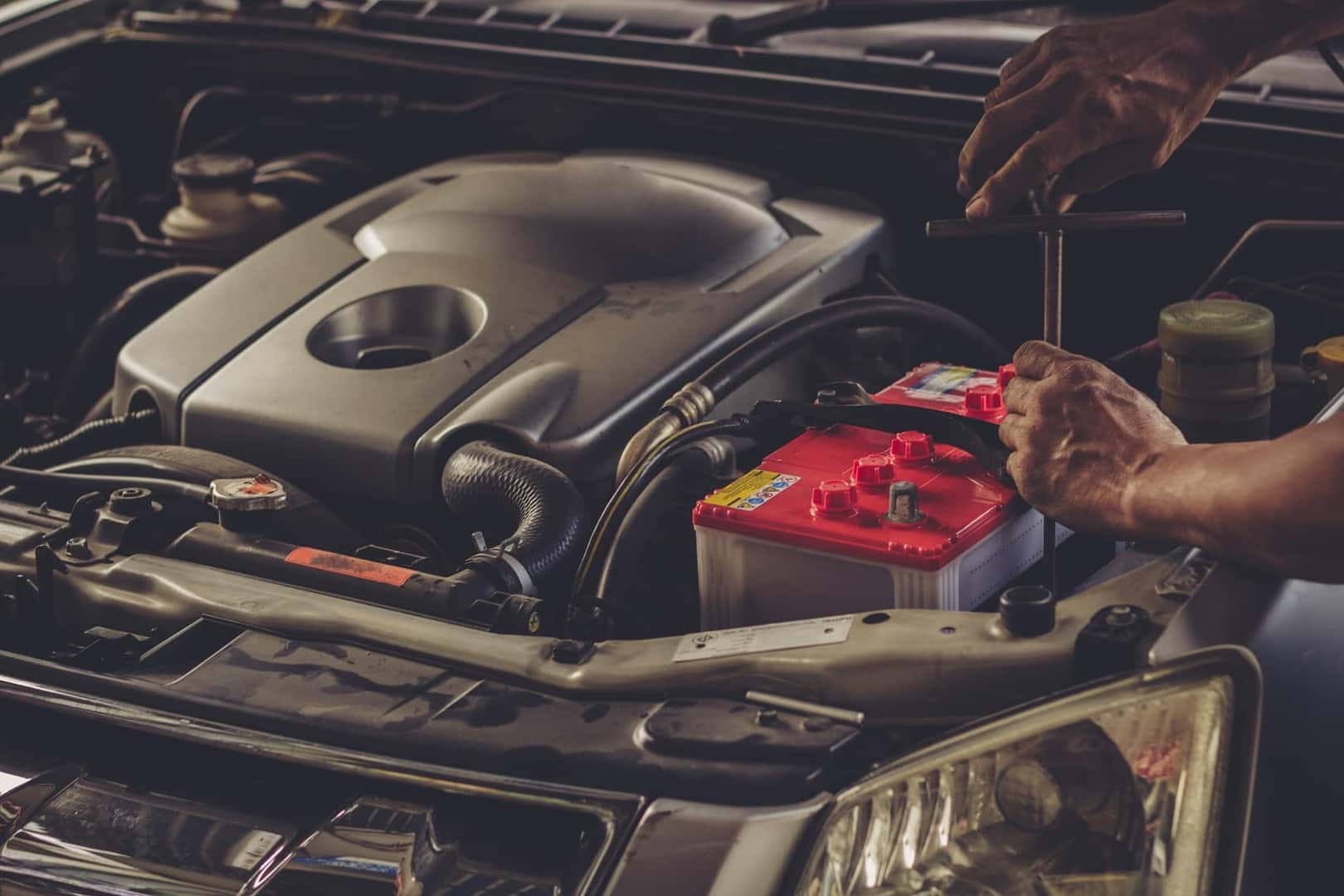 While it's easy to forget about the car battery, keeping a close eye on it can help prolong its lifespan and ensure you get the most out of your investment. Most car batteries don't require much maintenance, but performing regular battery tests is always a good idea.
If you notice that your battery struggles to hold a charge even though it's relatively new, you may be able to get the battery reconditioned and repaired by an expert technician.
Contact a member of our service team to talk to a technician about your unique vehicle and battery. They'll be able to help you determine the best course of action. From there, you'll just need to schedule a service appointment with our team, and then drop off your vehicle to our experts.
We'll have you ready to ride in no time!
---
Battery Service near Annapolis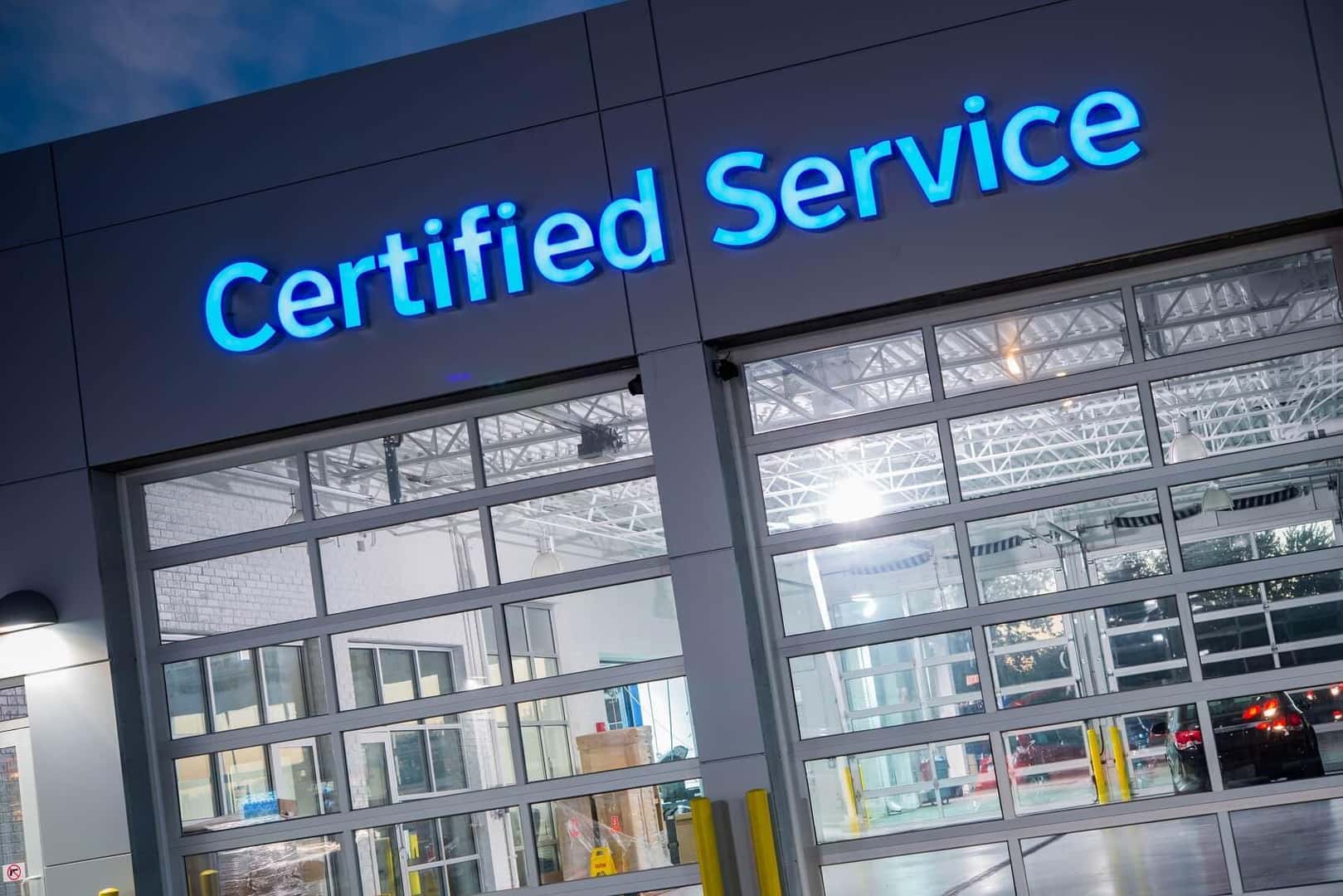 With us to care for your car battery, you'll always be ready to confidently cruise around Annapolis, Maryland. So, take to the road and explore everything Annapolis has to offer.
While we work on your car, you can spend some time outside at Jonas and Anne Catharine Green Park. Get brunch at Evelyn's and trust us to handle your car.
We have a fully stocked parts center to supply our team members with everything they need to repair or replace your car battery. Since our factory-trained technicians only use state-of-the-art equipment, you can rest assured that we'll provide the type of repairs you can depend on.
---
Get Your Car Battery Replaced
When you need to get your car battery replaced near Annapolis, Maryland, MINI of Annapolis is here to help! Contact our service center to learn more about your car battery and schedule your service appointment today!
Schedule Service Appointment
Dealership Info

Mon - Sun

12:00 AM - 12:00 AM




Mon - Thu9:00 AM - 7:00 PM

Fri - Sat9:00 AM - 6:00 PM

SunClosed

Mon - Fri7:00 AM - 6:00 PM

Sat8:00 AM - 4:00 PM

SunClosed

Mon - Fri7:00 AM - 6:00 PM

Sat8:00 AM - 4:00 PM

SunClosed

Mon - Fri8:00 AM - 5:00 PM

Sat - SunClosed